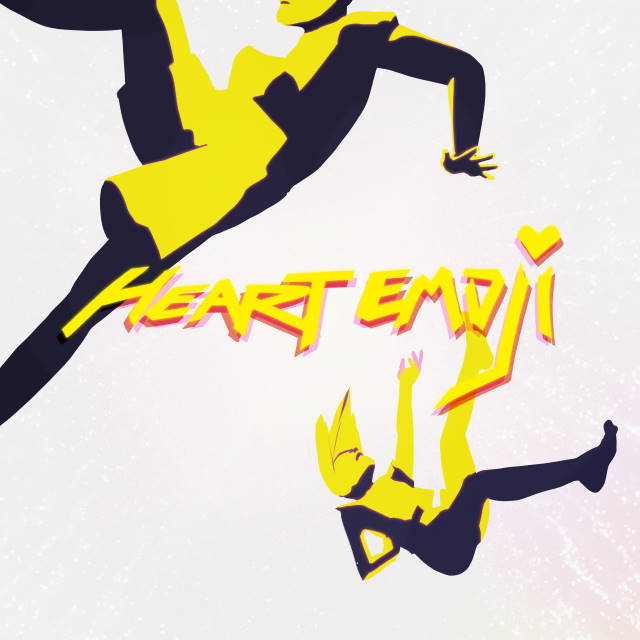 'Heart Emoji' is the new single from Vancouver band Ludic. It's a funky track from the trio that will get you up and moving.
A mix of disco and funk with a modern day groove, 'Heart Emoji' is a snazzy track in the vein of UK acts like Patawawa. In fact I can easily picture Patawawa, another trio, performing this song on stage. It's fun, it's catchy and it has feeling. So get your dancing shoes and your hot pants on and hit the floor!
Follow Ludic on Facebook.
Morph