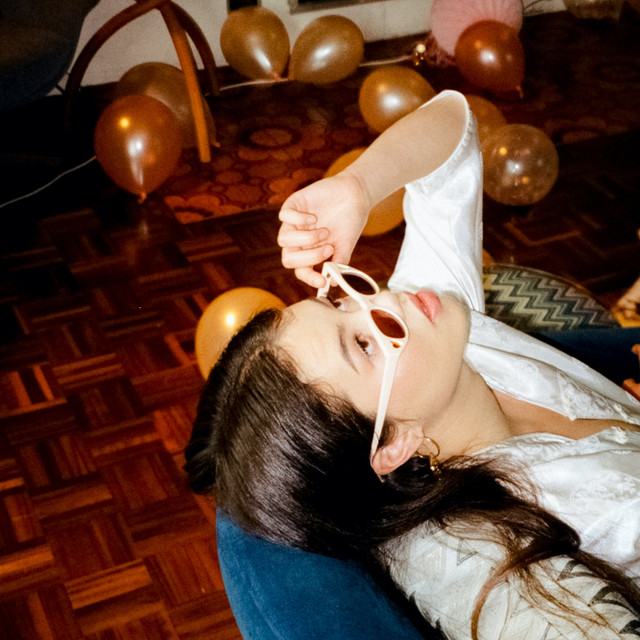 'i wanna kiss boys cos i'm bored' is the charming bedroom pop single by Canberra based musician Lucy Sugerman. It's a dreamy track with summery vibes that reminds of artists like Beabadoobee and fellow Aussie Sycco.
A jangly guitar, lo-fi beats and a sweet synth drive the music onwards and provide a perfect platform for Sugerman's honeyed vocal. The chorus in particular is a heavenly delight that will lift your spirits.
Talking about the track Sugerman explains:
"As we all tend to do at some point or another, I went through a long period of seeing other people solely to try and get over an ex. It's safe to say, it didn't help and left me feeling quite hollow afterwards every time. It's something I experienced on both sides, a worrying amount of times – I'd be telling someone I don't want anything serious, and they'd say the same, and then for some twisted reason, we'd end up talking about our exes. Feelings are weird.
'i wanna kiss boys cos i'm bored' explores the concept of those kind of rebound relationships in a bit of cheeky and tongue-in-cheek way, and how they really (unfortunately) do not work for me. "
Follow Lucy Sugarman of Facebook.
Morph