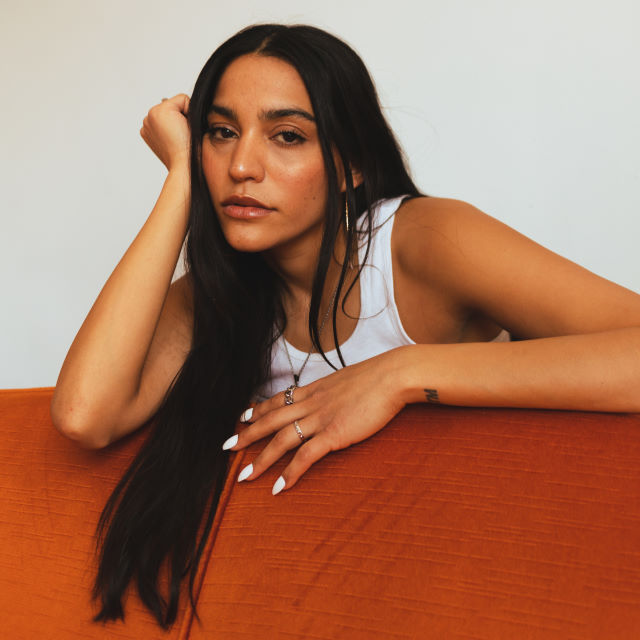 Emerging artist LOR returns with a bold statement that she's one to watch in poetic new release 'Used To'. Armed with a vulnerable lyricism yet confident production, this unique soundscape showcases LOR's infectious character. Released at the end of July, this highly anticipated single is also LOR's debut track – how iconic can this songwriter get?!
Detailing the message behind the enchanting release, LOR explains, "Used To is about being in a relationship with someone who constantly lets you down but knows how to make it up to every time, just enough that you don't have the guts to walk away".
A remarkably relatable single for people across the world, this feels like an invitation into being the best version of yourself.About all the broken promises, all the extra chances and all the times you forgave, there's something empowering about this track that will leave you remembering your own self-worth.