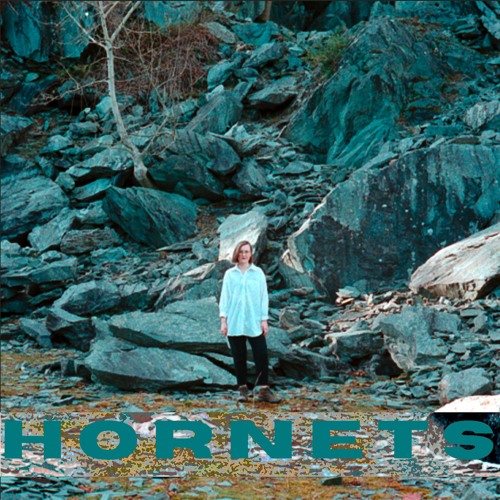 On her third release of the year, Manchester based indie artist Lindsay Munroe has created a powerfully dramatic song complete with bold lyrics and industrial flourishes. It also happens to be the second installment in her collaborations with record label Common Language, founded by producer and songwriter Steph Marziano.
The introduction to 'Hornets' has a dark, industrial feel with its multi-layered vocals, deep basslines and noisy sound effects. This is an effective and interesting way to start the song as many indie artists rarely experiment in the industrial genre. The opening also nicely compliments the heavy riffs and hypnotic drums which come later in the track.
But the song stands out in more ways than just its abrasive first moments. The tracks lyrics have been described as showing compassion for the 'other woman'. Of the single's meaning, Munroe said, "Hornets' is a message of solidarity to them saying 'even if this plays out terribly, you're not only going to be ok, you're going to be better off".
I also feel the need to praise Lindsay's vocal performance on the track. Her voice truly soars when paired with overdriven guitars and makes the song truly unique. In summary, I believe this single to be of impeccable standard and I am thoroughly anticipating the release of Munroe's next track.