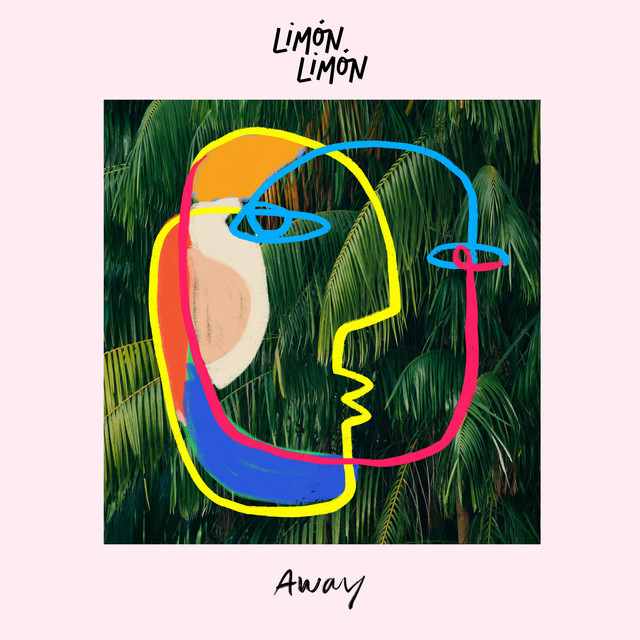 LA-based duo Limón Limón finished 2020 with the release of their tropical new single 'Away'.
As winter brings it's chills here in the UK, and a the time of writing this it seems to the coldest day for a long while, 'Away' transports you, well, away to a warmer place with it's latin feel. A mix of dancing in Cuba whilst enjoying panpipes in South America. The lead guitar hook is addictive on a track that uses many instruments. Those panpipes haven't sounded so good for a long while and the trumpets are exquisite!
'Away' is the pefect song for if you want to lift your spirits. Whether you want to dance or just relax with a smile on your face. The Limón Limón boys, Jason & Rand, are hear for you with this track. Enjoy.
Follow Limón Limón on Facebook.
Morph