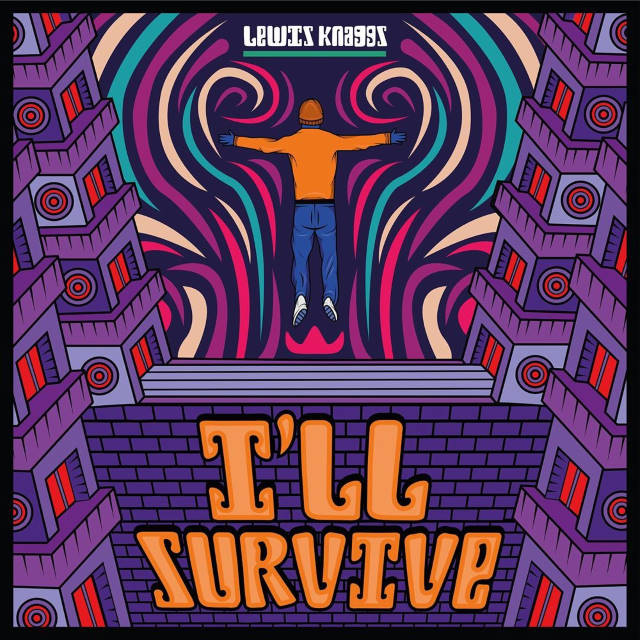 The latest single, 'I'll Survive' from Indie boy heartthrob Lewis Knaggs sounds like one of those Goo Goo Dolls-esque late 90's/early noughties alt-rock ballads only, ya know, made by someone with actual talent and song writing skills which shine through iridescently on the track like the sun through the trees.
Good shit basically.
'I'll Survive' shows an obvious appreciation for arena-sized balladry and folk music ala Fleet Foxes. The warm sounding guitars and soaring vocal passages lend themselves well to the personal lyrics about losing a loved one, whether it's by the end of a relationship or someone passing away. Both instances are given the respect and gravitas they deserve through the passionate performance on display here. While music of this ilk often comes across as fake or pandering, Lewis Knaggs subverts all expectations by creating a genuinely great song and it leaves one excited to see what else is up his sleeve.