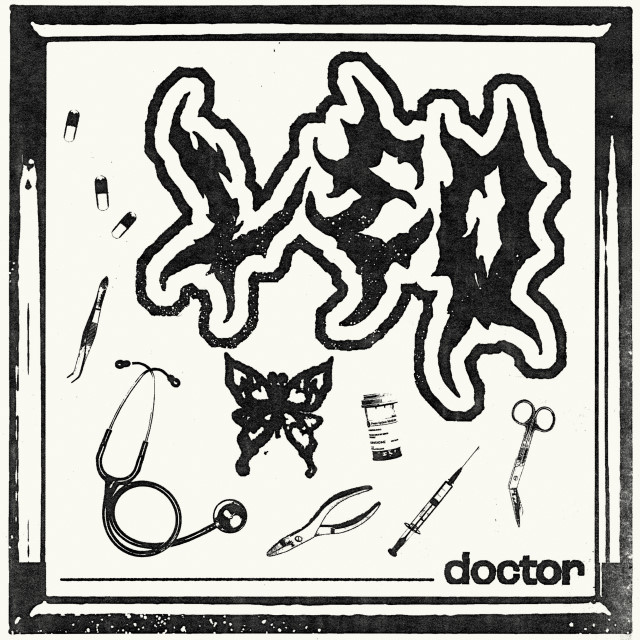 'Doctor' is the mystical, emotionally packed debut single from independent music's latest prodigy Leo. Starting with a melancholic, atmospherical tone – the mood is set to welcome you into the creative vortex of Leo. Not too long after, their soothing vocals mould themselves across the airwaves to create a beautiful sound that encompass the feelings we may have about a world gone by and a world that's yet to come.
Speaking on the forging of the track, Leo discusses how 'Doctor' "considers the journey of acknowledging the suffering from anxiety" and it is clear to see how Leo has beautifully shaped the lyrics to create heartfelt poetry about one of the toughest of conditions people have to face.
The excitement and anticipation around 'Doctor' continues to grow and grow as Leo diversifies their live performing into a full band experience, adding another edge to already great tracks. It will be exciting to hear how Leo develops as an artist and how they will continue to grow in the future.
'Doctor' is released on 21st January via Grrrl Groannn records.