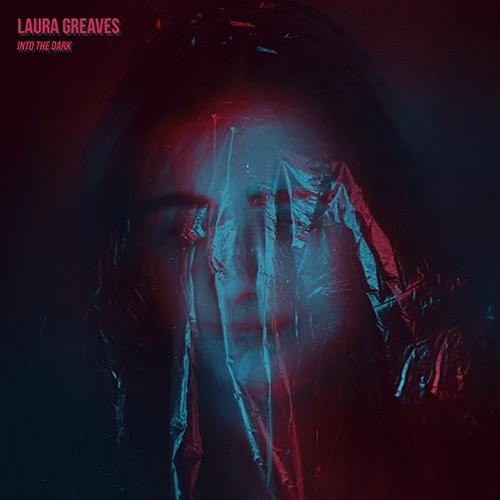 Laura Greaves' new EP 'Into The Dark' has recently hit the music scene and it is a beautifully dark showcase of her artistry. From her silky and serene voice to her edgy and mystical lyrics to her ominous, club-oriented sound, she has perfected a sound that is distinctly hers.
The EP opens with 'Psychopath', for which Greaves has just released an accompanying music video. It is the creepy dance track to end all creepy dance tracks. It has a fantastic feel and is filled with all the dark inspirations that Laura draws from. The music video for the single is filled with gritty shots of Laura on abandoned highways and seedy hotel rooms. It is beautifully shot and really captures the feeling of the track.
Another highlight of the EP is 'Follow Me.' Sonically, it is like the manic sister to 'Psychopath.' It has a mega catchy chorus, and the production is top notch. It is filled with ghostly vocal annotations in the background from Laura, a trippy beat, psychotic buzzes and drops in the background and they all mix together for the perfect ending to the EP.
The entire piece of work is stunning, and Laura Greaves is right at the center of it all doing what she does best. She manages to take dark subject matters and make them light and accessible enough to be radio friendly. This EP is an absolute win for this bright young artist.