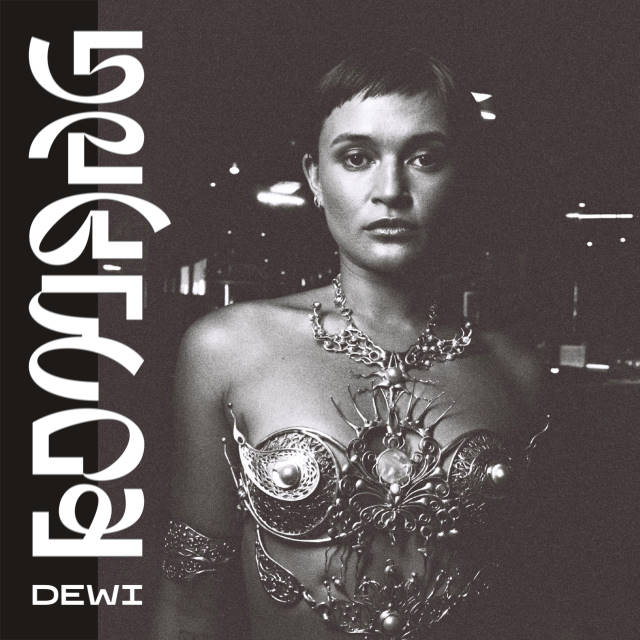 Melbourne based producer and vocalist Komang bursts onto the soft low-fi house electronic scene with her debut track 'Dewi' which in Indonesian means 'Goddess'. It's a peaceful track which empowers women and explores the powerful feminine side.
Peaceful yet soulful is what this new 90's style house beat record brings to the table. A constant floating airy beat trickles through the track with effortless vocals injected throughout it. It's a continual accession over the three minute run of the track.
The Melbourne based talent said in an interview that 'she wants to pay homage to her routes' in the music video she created herself which you can see below. 'Dewi' is such a powerful track that it could be heard in a smooth club for relaxing to or on a road trip to somewhere new and exciting. It accumulates to a crescendo of sound that makes it hard to not be put into a trance of mystique and intrigue.
There's much more Komang can bring to the table with the unbelievable talent she has which has been proven in this first track.
Rebecca Monàis