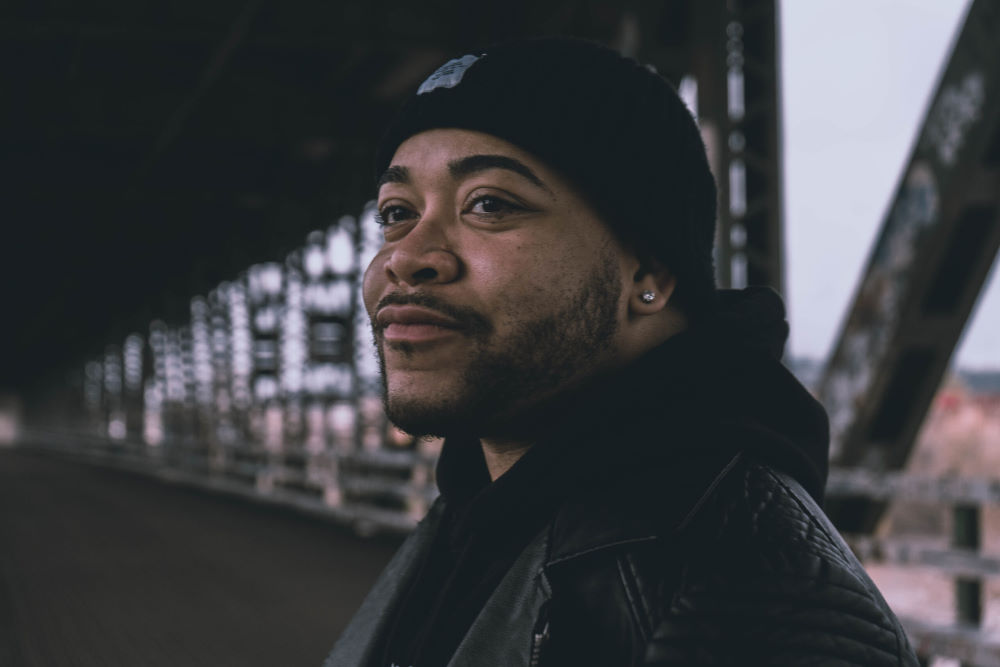 Endearing and everything we've come to expect from the Kansas City sensation, Klay Cartier has once again delivered an energetic tune suitable for the summer. Working with producer Bam Keith (Grammys), this partnership could go down in history as Klay's greatest achievement to date.
Speaking about the new release 'Chrome Hearts', Klay explains, "This song kind of captures the hopes and dreams you have when you've started to like someone. Those gushy feelings, the butterflies and how you catch yourself smiling just by thinking of them. It's definitely an ode to a pure and innocent love.
I approached the producer Bam Keith with the idea of a song I wanted to do with him, he created the beat in under 15 minutes and we both wrote our verses in a day and to be honest it felt like magic you know? We were in the zone and created something really unique and full of cool vibes.