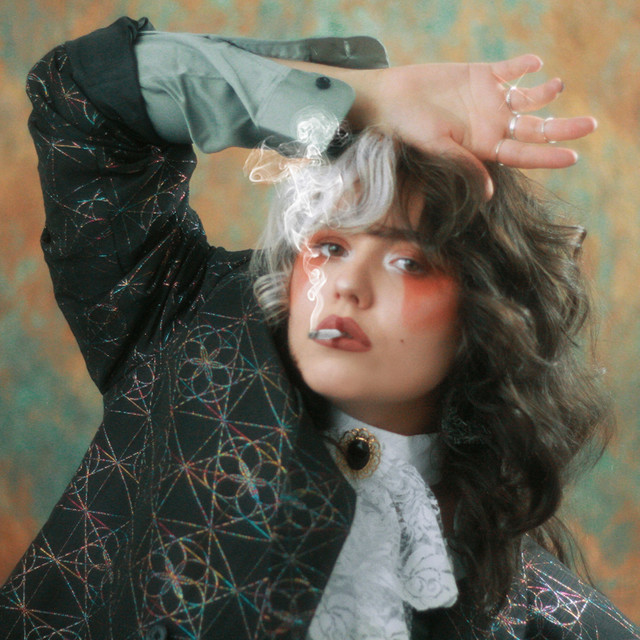 London based artist Katie Wood has released new single 'Uh Huh Yeah'.
'Uh Huh Yeah' is like a trip back to the 80's with it's lush synths and beats. It's the kind of song you could imagine on an epsiode of Stranger Things. Wood's lead vocals and harmonious backing vocals also remind of the era on track that has a soaring chorus and is perfect for a glittery mirror ball moment.
The song itself details Wood's stuggles with agoraphobia, "I couldn't face leaving my flat, let alone go to work or see my friends", she says "and I just felt so powerless. So the song is about that feeling and in many ways accepting it as a way to move on through it, I do believe that you have to face your fears to overcome them."
'Uh Huh Yeah' is an infectious track that gets better after every listen. Give it a go.
Follow Katie Wood on Facebook.
Morph