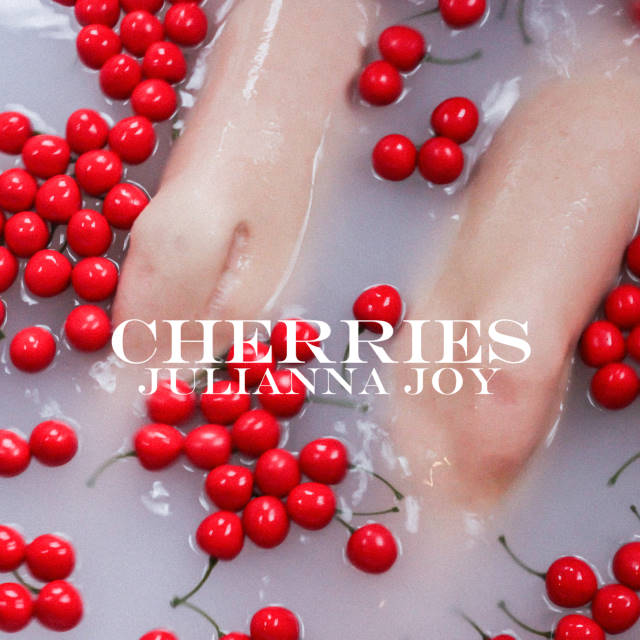 Recently we reviewed 'Cherries', the debut EP from Chicago based Julianna Joy of which 'Poseidon' is the closing track. Today we look at the song in a little more depth.
'Poseidon' is a tender, stripped back track, utilising only a piano and Julianna's pretty vocal. A song in Julianna's words which is about "the pain and struggle of losing someone you love and feeling betrayed and lied to over and over again", it begins to grow in power a little after the midway point but just when you think it's going to rise up a notch it returns to it's tender even keel.
It's a sad song without feeling too melancholic and a very enjoyable listen for the ears.
Follow Julianna Joy on Instagram.
Morph