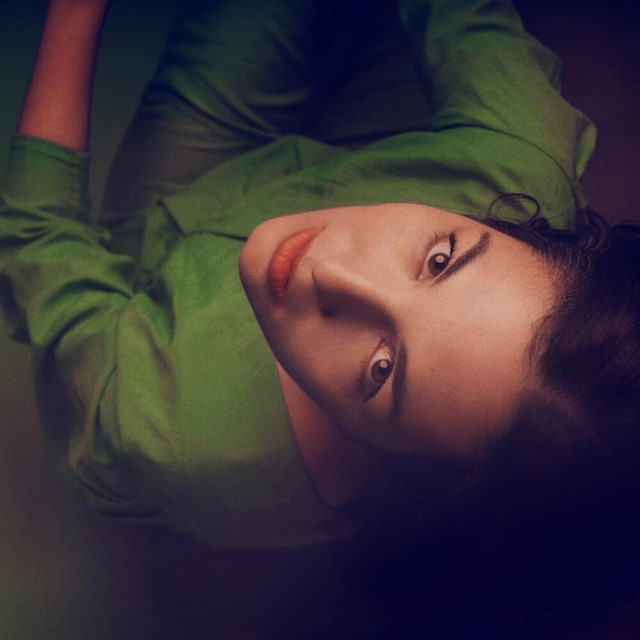 The marveling Maltin Joon, is back again with another perfect piece of pop with her latest single 'Whisper'. Since starting writing music 10 years ago, Joon has moved from strength to strength by establishing herself as a creator of dream worlds and silky melodies as she published her tracks throughout 2020.
'Whisper' perfectly establishes the link between dream pop, shoegaze and alternative dance music. As the track moves forward, it could be likened to many of the great 90's sythbands (such as Electronic) and and a more 'psyched-up' Kraftwerk. Its safe to say Joon has definitely got a new fan in myself…
Taken from her debut album 'Dream Again' (via 'Italians Do It Better'), 'Whisper' is clearly destined to become an earworm of anyone who dares to engage and immerse themselves in Joon's own musical world.
'Dream Again' is available now, and you should definitely give it a listen; This must be one of the albums of the year…