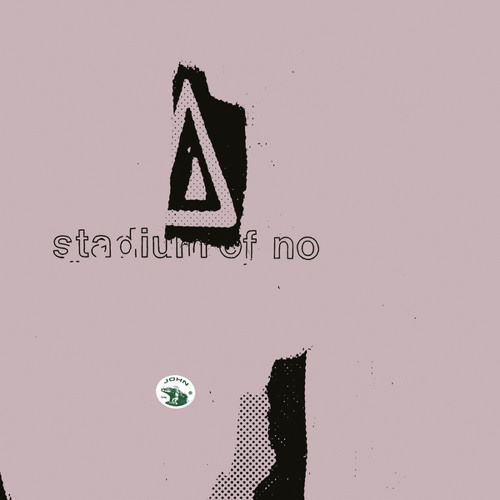 Energy. Violence. Anger. The three things that you feel right off the bat from the latest offering from post punk artists 'John'. 'Stadium of No' is another fine example of art created by the duo and just proves how the boys continue to innovate and drive their musicality forward whilst being limited to just a guitar and drum kit.
Packing a punch, the single comes in at 2:41. Speaking on the track, John crafted lyricisms to exemplify how "stadiums appear as hopelessly redundant monuments when they're empty – only activated by the bodies that inhabit them." And how this feeling of eccentric usefulness and competitivity make us feel like we are a "stadium-like crowd of opinions trying to shout on top of one another."
There is no other band like John for its unique approach to filling its own sound and commanding the stage they are set onto.
The album 'Nocturnal Manoeuvres" is out now via Brace Yourself Records.