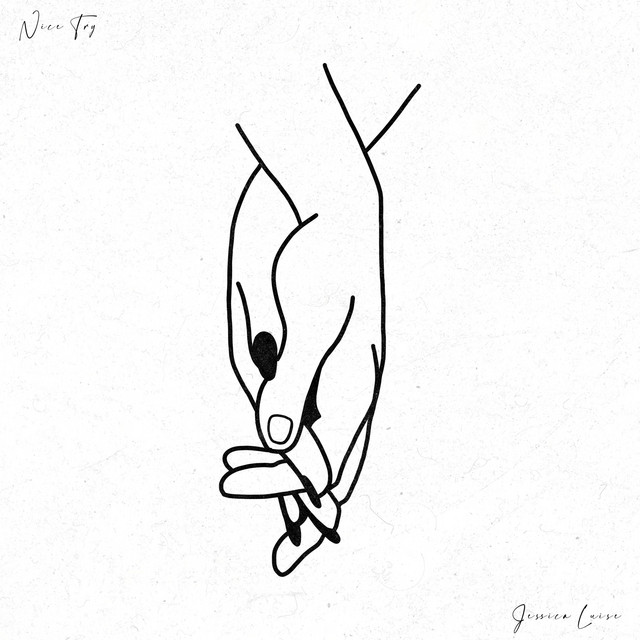 Yes we may only be a few weeks in, but Jessica Luise has already released a song of the year contender with her new single 'Nice Try'.
From the off 'Nice Try' will capture your heart with it's glorious guitar melody. Once Jessica's vocals enter you are completely involved in this glorious indie pop track. And by the time the chorus kicks in, that's it, you're hooked. Jessica's honeyed vocals, especially during the chorus, will have you weak at the knees.
'Nice Try' is the third single from the north west-based singer who had the following to say:
"This song is the one that helped me blossom as an artist. The simplicity yet rawness of the lyrics made this song quite cathartic to write and record."
On the basis of this song 2021 looks set to be a good year for Jessica Luise. Remember that name.
Follow Jessica Luise on Facebook.
Morph