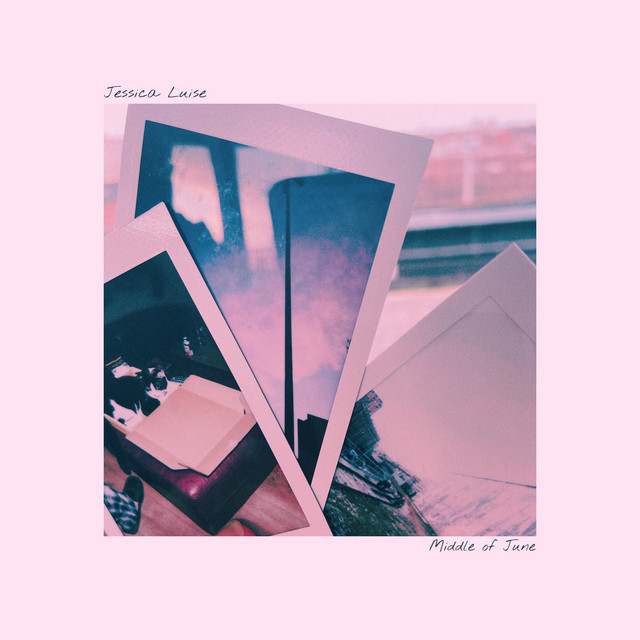 Manchester-based musician Jessica Luise recently released her new single 'Middle Of June' and once again it's another beauty of a track.
Jessica's gorgeous velvety voice is a stand out feature on all her songs. It's a vocal that latches on to your heart and refuses to let go. Added alongside soft, dreamy music it results in a sound that would soothe the hardest of souls. It's a huge dose of lush, warm vibes that embraces you and instantly lifts your mood upon hearing.
Talking about the song Jessica had the following to say:
"'Middle of June' is the first song I have released that is truly about the happiness of falling in love. It makes me feel so happy when I perform it because it is all about expressing your love for your person, it's a thank you to them for being everything I need to be able to enjoy my present, not worry about my past and look forward with less anxiety and fear for the future."
Jessica Luise is an artist who is slowly making her name for herself and someone you should defnitely keep an eye on going forward.
Follow Jessica Luise on Facebook.