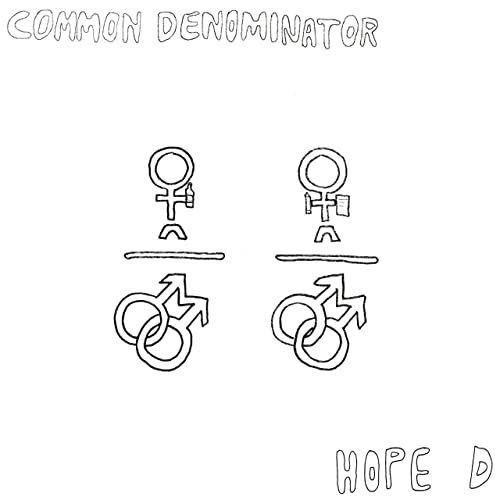 Brisbane's Hope D has released her third single in new song 'Common Denominator'.
'Common Denominator' is a song about dating someone where the only thing you actually have in common is that you are both gay. That's it. Nothing else. Two different people with completely different interests and lifestyles.
As always Hope's lyrics tell a perfect story on a track that musically has a killer bass line and a great distorted lead guitar hook. It's lively, anthemic and towards the end it's ideal for the crowd to sing back in a live setting.
Once again Hope D has shown why she has the potential to be a future star.
Follow Hope D on Facebook.
Morph