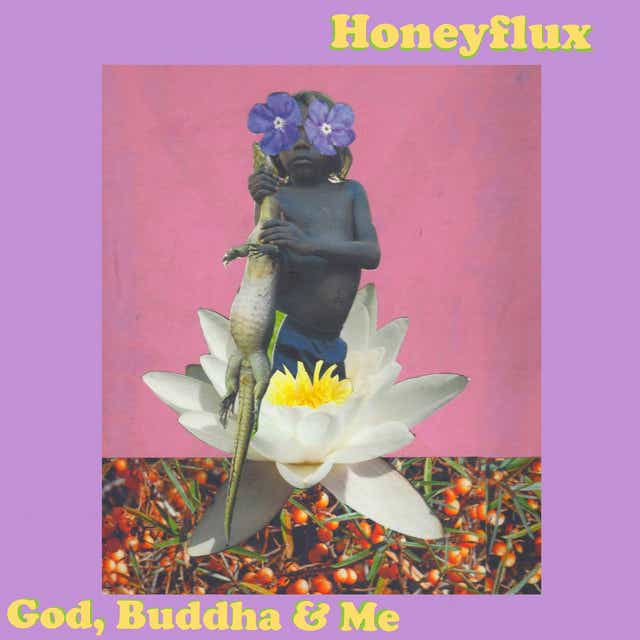 Back with their brand new release, alternative rock outfit Honeyflux are a band going from strength to strength.'God, Buddha & Me' is a track that not only looks at the way we're all as living creatures but also discusses the morals of our social construct using religion. Speaking mostly in metaphors, the release explores themes of philsophy and questions why we see our religious icons as just men and how the influence of women is in fact of the biggest aspects of our lives.

Composed of members from Backyard Rhythm Orchestra, The Baghdaddies, Prudent Primate and Shields UK, Honeyflux write and perform with the utmost technical ability. Blurring the lines of alternative rock, Honeyflux's sound is influenced by bands such as Steely Dan, Soundgarden and The War On Drugs, placing them amidst a magnetic blend of genres. Fresh off the back of their residency at the Sage Gateshead, the band have been working hard on both the music, release schedules and upcoming performances that they have booked until spring 2022.

A single not to be missed – 'God, Buddha & Me' refuses to be pushed aside!