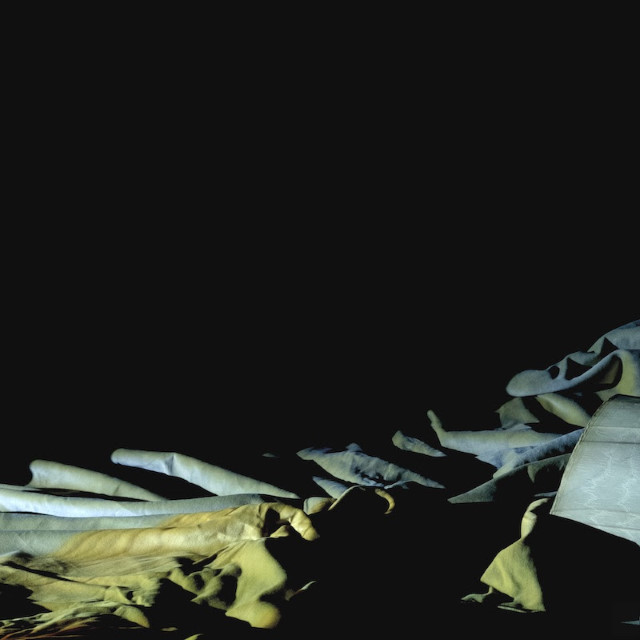 Electronic expressionism appears to be the order the day with the new single 'Groundless' by renowned producer 'Holy Other'. The release follows a long hiatus from Holy Other as they drop just their second offering since 2012.
Taken from the new album 'Lieve', 'Groundless' begins with a slow, pacing rhythm. Gradually drawing you in, detail is added to the sonic canvas in mind, before slowly slipping into a silky portrait of melody and mystery. Coming into the track's climax, in which the lister is forced to wait till the final third of the song, the pulsing, dreamy beat finally takes its shape as the electronica-flavoured 'pollock-ing' takes place. 
The dark textures and patterns this track carves into the mind of its audience will leave you both spellbound and mesmerized. It seems like a new lease of life has been released back into the world upon the return of Holy Other.
Lieve is due for release on November 19th 2021 and is available to pre order now.