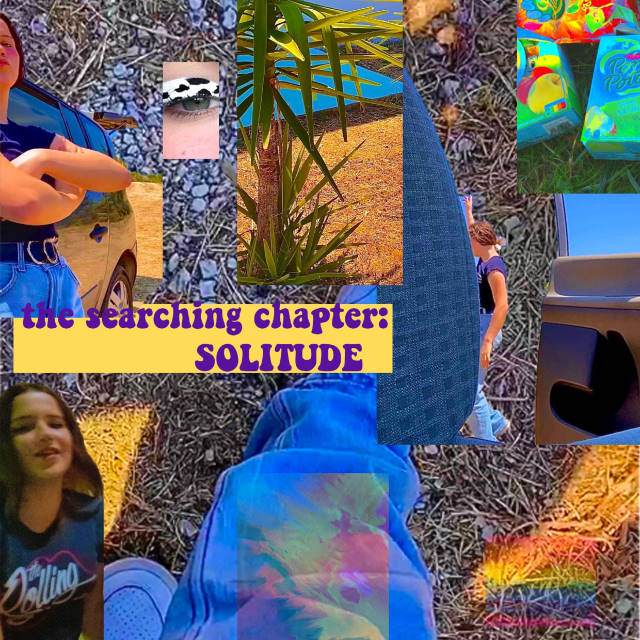 HOL, the project of Hollie Findlay, a Greek born artist who has spent her young life between Greece & the UK has released her new single 'Sunset Kids'.
'Sunset Kids' is described in the PR as –
'The 3rd Chapter of the upcoming 2020 album. 'The Searching Chapter : Solitude' looks at how young people learn about themselves making their mistakes along the way. 'Sunset Kids' is one of the two tracks of the chapter which depicts the young who feel the need to always be happy, even when they don't feel it, with the idea of when the 'sun goes under the scene' they can begin to feel themselves.'
As for the song itself, it's an infectious bedroom pop track with a lush guitar sound to accompany HOL's sweet & delicate vocal. Full of catchy melodies it's a song that will charm you in to wanting repeat listens.
You can see why HOL has had support from the likes of BBC Introducing (Sean McGinty) and Radio X (John Kennedy). There's a lot of promise here.
Morph