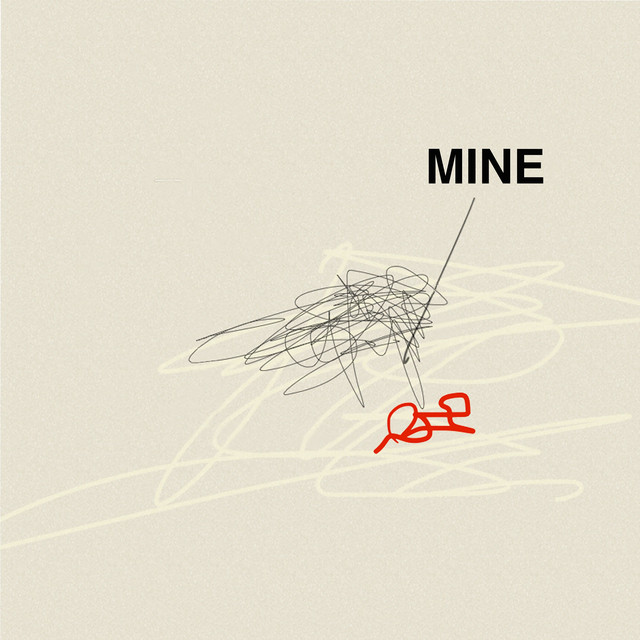 Brooklyn art-punks Gustaf have released their debut single 'Mine'.
A snazzy bassline and choppy guitars lead the way alongside the almost spoken word vocals. Short at just over two minutes in length it's a song that will inevitably draw comparisons with fellow New York band Bodega, but the quintet of Gustaf deserve to be allowed to stand on their own two (ten) feet on this catchy and addictive track.
In a genre of music that is very much back in fashion right now I'm excited to see what comes next for Gustaf.
Follow Gustaf on Facebook.
Morph