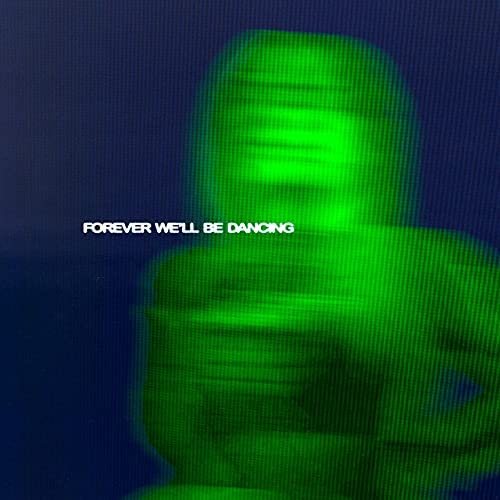 Danish singer GRETA has produced cosmic pop perfection on her latest single 'Forever We'll Be Dancing'. Whilst it would be easy to draw comparisons to Annie Lennox, MGMT and even a touch of Karen O, GRETA's bold, futuristic sound and ear for catchy melodies sets her apart from her peers as one to watch. 
'Forever We'll Be Dancing' is a hypnotically memorable tune complete with synth driven instrumentation and danceable drum loops reminiscent of 80's electronic acts such as New Order. Furthermore, GRETA's hauntingly beautiful vocals are omnipresent throughout the track and her commanding vocal delivery is the perfect match for the songs captivating lyrics.
The track was recorded in Berlin with Norwegian producer and artist Farao. The single was also released alongside a music video, which features GRETA's strikingly iconic look. An image from the video will be used as the album cover for GRETA's sophomore album also entitled 'Forever We'll Be Dancing' which will be released via W.A.S Entertainment on February 4th 2022. 
If you are a fan of any sub-genre of Electronic music, whether it be Italo-house or minimalist techno, then I would recommend this song to you. I would also suggest this song to those who appreciate well crafted synth-pop tracks and I am now eagerly anticipating the release of GRETA's new album.