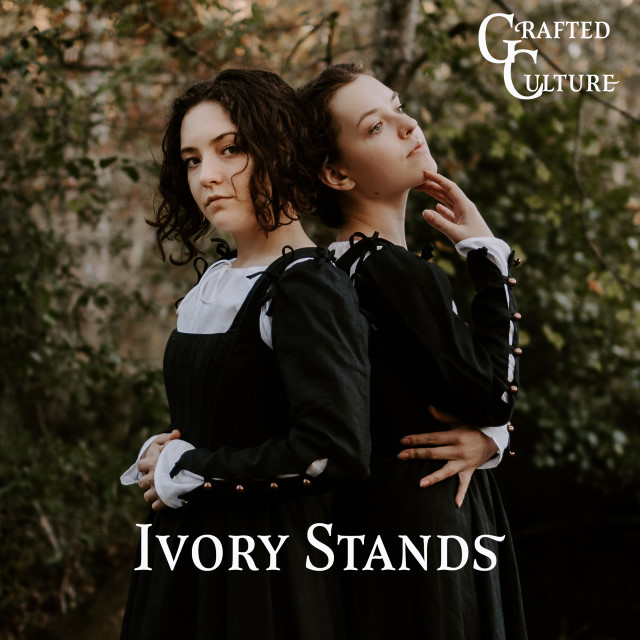 Powerfully original, Grafted Culture's new single 'Ivory Stands' feels like it's been sent straight from heaven. Armed with an alternative folk persona with elements of progressive-folk and experimental moments throughout, 'Ivory Stands' stands out because of the incredible harmonies on show.
Speaking about the iconic new release, Grafted Culture shares, "Ivory Stands is about turning your back to the history that formed and shaped you, and using that history to strengthen your journey to a new life of empowerment."
Prompting reflection as perseverance, 'Ivory Stands' is a truly inspiring release that comes across as entirely innovative. Grafted Culture's unique sound is influenced by the constant struggle with love and loss as they fall in love with the culture and people of a region and are forced to say goodbye as they are called to move on.