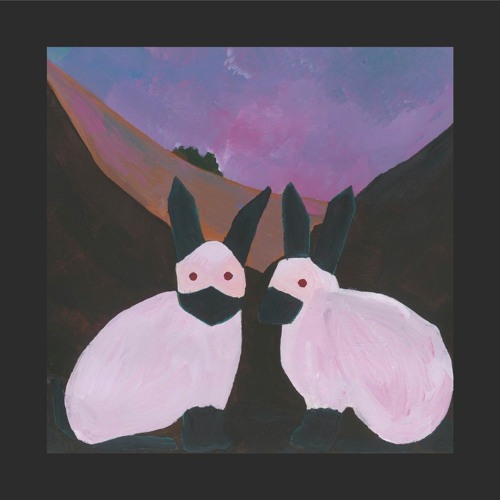 London-based trio Gold Baby are back with their latest single 'Betty' which they're describing as a meditation on femininity and womanhood.
The grunge-pop songsmiths have been cultivating a unique sound which drifts from rock tones through to dreamy pop vibes. They've got more than a few people excited after their recent single 'Captain Dorego' garnered acclaim and airtime on everywhere from BBC Introducing to KINK Indie.
But now they've hit the front again with their latest tune 'Betty'. Lead singer Siân Alex said of the inspiration behind the new track: "Betty is a representation of all that is beautiful and feminine."
Having struggled with whether to lust after or be inspired by the female characters of her youth, Alex has taken that battle of identity into her adult life and now her song writing.
The track itself is a wonderfully heady, hitting that dream-pop come grunge sweet spot, much like a slower Wolf Alice track. You get the feeling Gold Baby have really drilled down their sound on this latest single.
Drifting guitars draw you, like a cartoon character following the scent of a delicious pie on a windowsill, to the fantastic hook which immediately sets your head in motion and your foot tapping away.
All too easily the melody drifts away again into insignificance before the middle eight is conquered by more marauding guitars and symbol-laden percussion.
'Rabbits' is the name of the North-Londoners debut EP and with 'Captain Dorego' and now 'Betty' in its track list, it's shaping up to be one strong introduction to this unique band with the world at their feet.