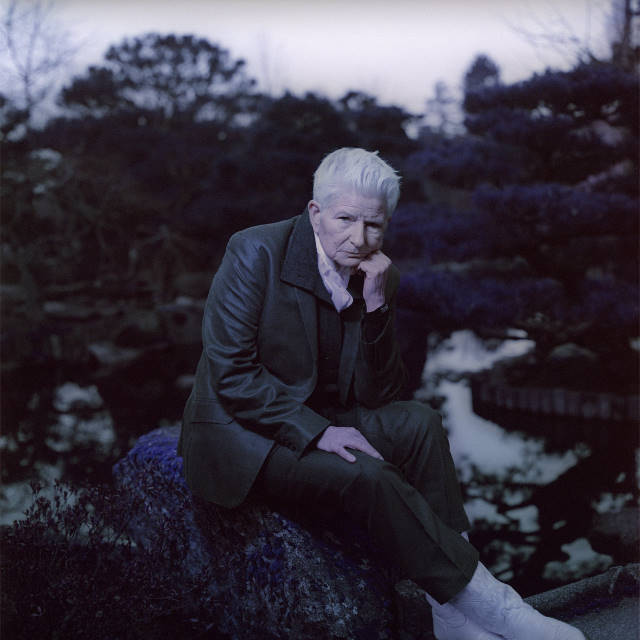 L.A. quartet Girl Friday have undoubtedly won 'title of the week' for new single 'Amber's Knees: A Matter of Concern' which is taken from upcoming album 'Androgynous Mary' which is out on August 21st.
The song itself is a lively indie rock track with a catchy chorus. A sick lead guitar hook drives it's way through the song alongside a pounding rhythm section. There is also a nostalgic 90's feel to the track.
Talking about the song the band had the following to say –
"Amber's Knees' came together lyrically from bits and pieces that we'd all written over a long period of time. It's the first song we wrote for the album. It has to do with the borders of culturally sanctioned dissociation and the willful ignorance we often employ to keep things functioning, which manifests differently for everyone. We wanted the video to be an extreme example of this, so naturally we turned to reality TV for inspiration. However, that initial idea festered into a visual fever dream fueled by our increasingly dystopian waking reality. As life seems to spiral ever further out of our control, we keep ourselves grounded dancing above a greenscreen sea."
Follow Girl Friday on Facebook.
Morph