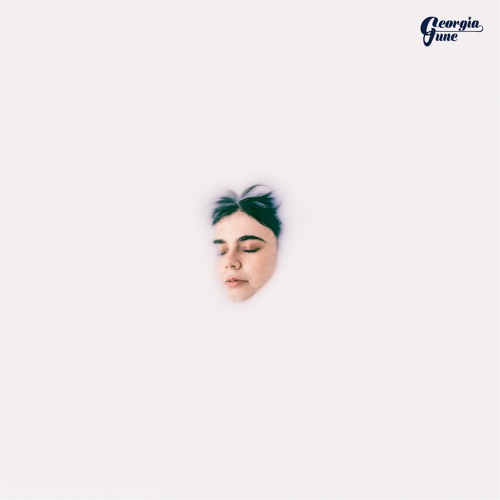 If you are not familiar with Sydney five-piece Georgia June then you are going to be in for a treat listening to their music and getting to know them.
Fronted by singer Georgia June, the quintet is also made up of Jack Johnston, Joe Plunkett, Lewis Mosley & James Spittaler. You can check out some older songs of the band on our recent Daily Down Under feature and today they release their new single 'Don't Leave Me Hanging Out To Joy'.
'Don't Leave Me Hanging Out To Joy' has an upbeat 70's glam rock beat à la local band Slade. It's not long before the guitars bring the sound very much in to the modern day however, gaining in power and atmosphere the more the track goes along. The hooks are catchy, the chorus has a great sing along element and as the song develops you realise just how good and interesting that 70's glam rock drum pattern actually is.
Oh, and on top of that you have the sweet and emotional vocal of Georgia June that makes 'Don't Leave Me Hanging Out To Joy' a damned fine release that shows why they are an act you should be listening to.
Follow Georgia June on Facebook.
Morph