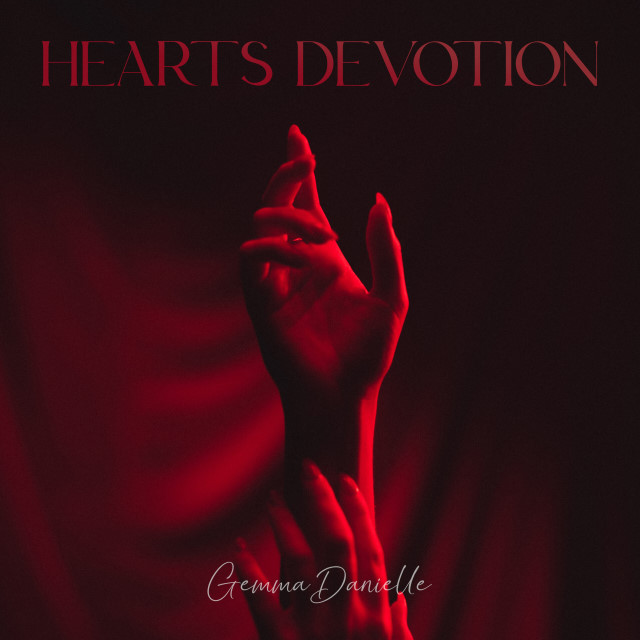 A songstress with one hell of a vocal, Gemma Danielle reveals her new EP 'Hearts Devotion' with one of the most atmospheric lead singles you'll encounter this year. Inspired by heartbreak, the record is raw and everything you'd expect from a songwriter destined for greatness. Featuring composer Jessica Roch (Sky, Channel 4, BBC, MTV, ITV), leading single 'Hearts Devotion' oozes with talent.
Speaking about the enchanting new single, Gemma Danielle shares, "Hearts Devotion is a song deeply personal to me. I wrote it when I felt defeated in these feelings of love for someone. I was trying desperately to fall out of love but my heart couldn't seem to let go. As the song builds it reflects my internal battle of wanting to be released from my own heart ache and it almost cresendos to a call out to "release me" and a desperate attempt to escape the strong feelings. I'm most proud of this one because I feel I express the truth of that pocket of time and I'm in love with the music score Jessica Roch created to it."
Someone sign this songwriter up and get her name in lights!