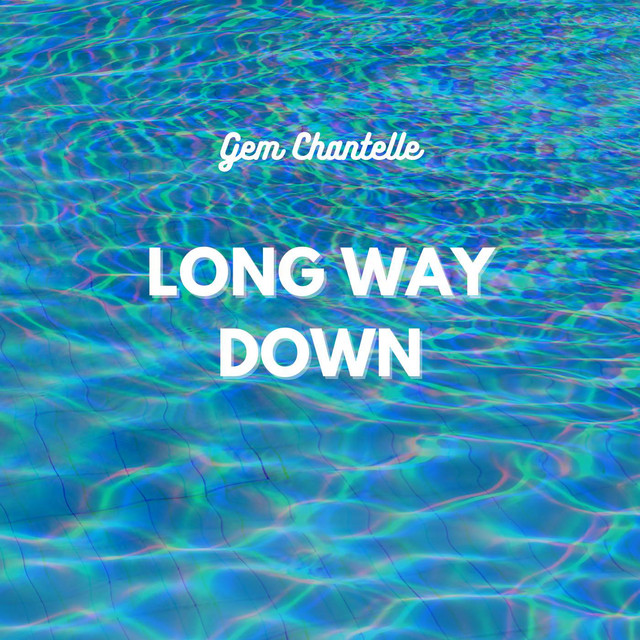 'Long Way Down' comes in a time of need. Relationships across the world are struggling still from the pandemic, and this track gives indication that we're all in the same boat. About a relationship gone sour, this breathtaking single is bound to leave fans wanting more simply because of its distinctive soundscape. 
Speaking about the release, Gem Chantelle explains, "I wrote 'Long Way Down' about a relationship where the person was there for me physically, but not emotionally. It was easy to lose sight of that fact when you get caught up in the passion. That's what inspired me to write this track".
It's a long way down for Gem Chantelle because this artist keeps going from strength to strength. Working her way up to becoming one of New York's strongest contenders, Gem is best described as an effortless artist with a strong future ahead.