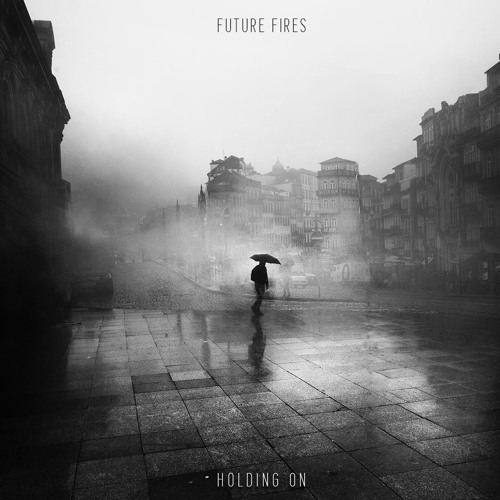 Future Fires sound like The Cure with a Liam Gallagher drawl. A throwback to a throwback. You might see that as an insult, but Future Fires are alright, good even. Their new track 'Holding On' is an example of Gallagher worship gone right, with its peaceful melodies and hopeful lyrics enveloping one in the warmth and comfort only nostalgia can often provide.
Pre-covid, 'Holding On' was apparently a completely different song, however the limitations imposed by quarantine have resulted in a soothing acoustic track which I couldn't see being anything other than that. The piano and string flourishes present throughout the track help elevate the skilful balladry, while the down to earth guitars showcase the inherent sincerity that Future Fires possess.
So if you're a fan of meat and potatoes, capital I Indie rock the give this shit a spin.