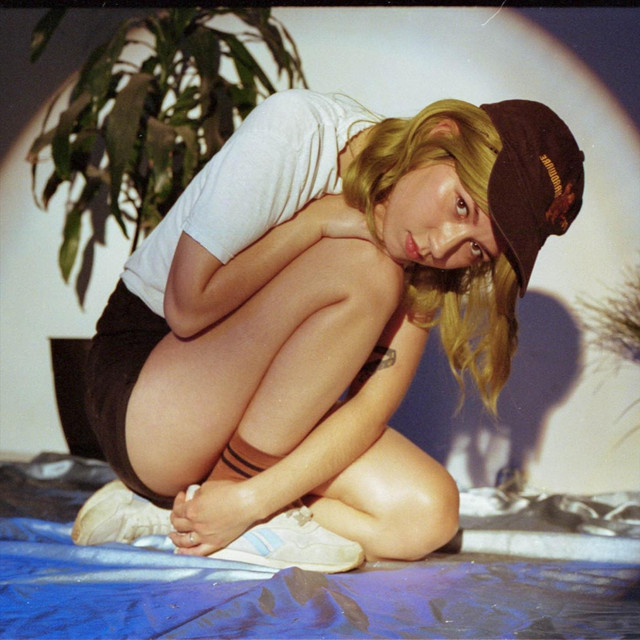 Floating Room, the project of Portland based Maya Stoner, returns with new single 'Held Open Door'. It's the first track released from an upcoming EP and is said to be about the "mourning of youth, the temptation of vice, and loss of naiveté".
Straight away the spiky guitar hits you from the off, helping to create an experimental art-school vibe before the chorus brings a sense of normality with it's dreamy indie pop sound a la Soccer Mommy, Japanese Breakfast etc. A lush lead guitar hook then takes us back in to the off-kilter verse where we do it all again until the song plays out with a sweet instrumental finish.
The result is a wonderful song that will have you excited for the EP's release.
Follow Floating Room on Facebook.
Morph