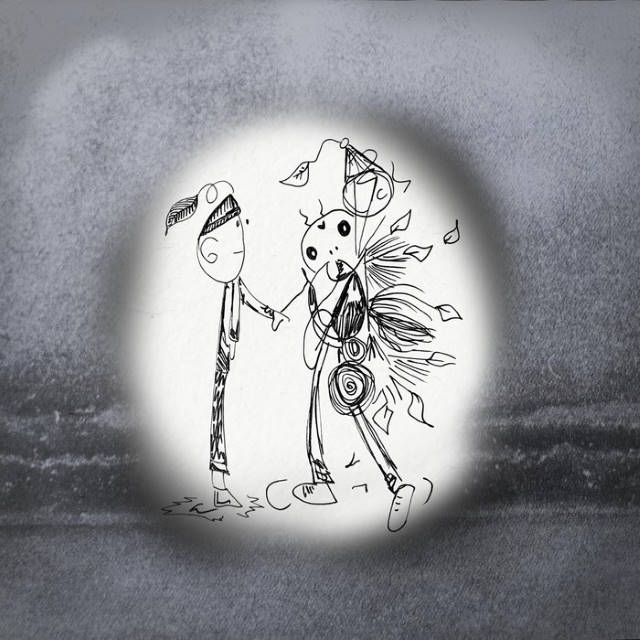 2020 is a bit of an odd year, and in some ways Fletcher Gull's 'City is Busy' is a single that is both very fitting for this unprecedented time but also oddly out of place, especially since the city's aren't too busy due to the ongoing pandemic. On the other side of the coin, it's a song that's about a changing world and harking back to a better time, and that's something we all need right now.
It's a tale of a world where everyone's so focused on their everyday existence and nine-to-five life that they forget to stop and smell the roses, throwing us back to a time like the eighties not just in terms of the lyrics but also the happy production underpinning the track. In this way it's a sad track with a vibrant pop sound, and those two sides work well and leave an impact once the dust settles.
'City is Busy' isn't the most unique track in the world but it's a good reminder to value what's important in life and take a step back from the everyday grind. It's a charming song that's worth listening to if you're on the train to work and waiting for a new thrill, or if you're after a pumping anthem when sitting at your work station.