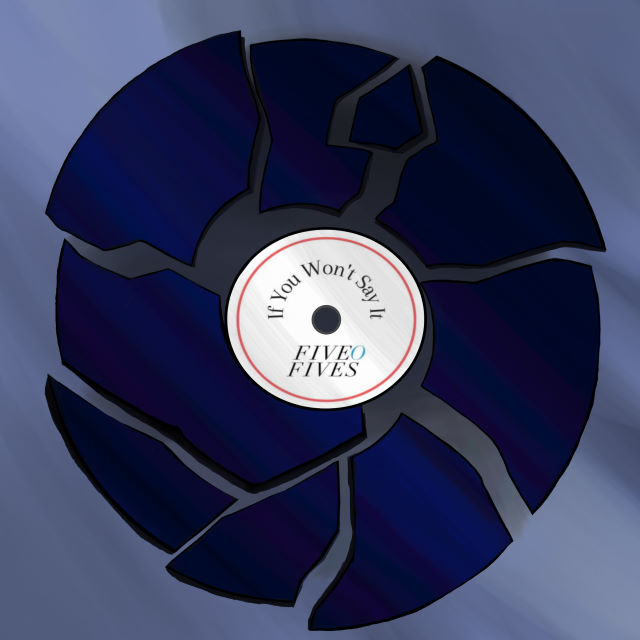 A new relationship can start with a period of excitement, bliss and happiness and Five O Fives' If You Won't Say It perfectly enraptures this with its bright ambiance and delicate lyrics.
It's a very pleasant song that keeps your interest piqued throughout as it builds up. It starts off gentle and tentative but by the end If You Won't Say It is pulsating with soaring vocals and crashing instruments.
This latest release takes on a different sound from their release earlier in the year Something To Do. There's a lot of variation in If You Won't Say It and as you listen you can hear a maturity and balance within the song. Alice Bloor's vocals are strong throughout as she switches between stripped backed softer verses and the full-bodied choruses. The vocals are accompanied by smooth and flowing instrumental work. A particular favourite part of the song of mine is the pre-chorus where the sounds of the guitars and the introduction of the drums really lifts the song up.
The Birmingham based band formed in 2019 and to release such a great song so early in their career is amazing. More releases in the same vein as If You Won't Say It will surely get them more deserved attention!
Five O Fives' If You Won't Say It is out now.