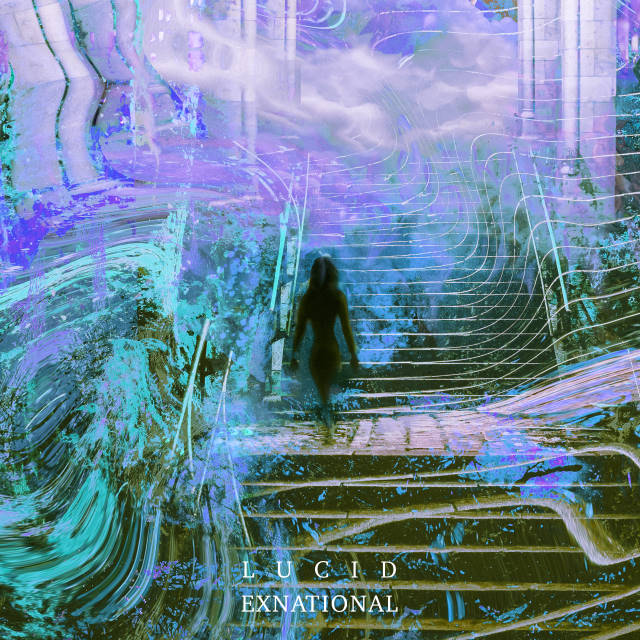 'Lucid' is the debut single of Ex National, a four-piece based around the Midlands who are here to get heavy and grungy. The track is a relentless growl of pounding drums, thumping bass and driving guitars. The vocals of frontman Richard Wilson, who you may also know as EGO DIVE, power along with the music to create a fuzzy and frantic assault on your ears.
'Lucid' is taken from the bands upcoming debut EP and the foursome site their influences as Soundgarden, Rage Against The Machine and Audioslave, so you can get an impression from that of what to expect of Ex National.
Talking about the single the quartet said:
"The song lyrics are about questioning the reality we live in, and embracing the world of lucid dreams. It asks why you would want to stay awake, when you can create and control your own reality when you go to sleep. Lucid is a guitar heavy song with a progressive flow that builds up into a whirlwind of an ending. This track is the perfect introduction to the sound of Ex National."
If you'd like to see Ex National live then they play The Sunflower Lounge supporting Oliver Beardmore on July 22nd and tickets can be purchased here.