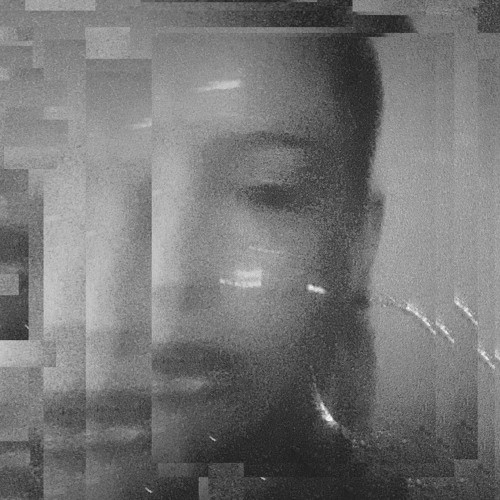 Pop princess emzae returns with a single full of groovy rhythms to bring positive energy and feel good vibes. Derby's very own diva has received success through long-term support from BBC Introducing as well as releasing multiple singles that have been adored by fans.
'Extraordinary' is powerful and classy and has a hint of sass to it. This cheery and perky sounding song is sure to get anyone in the mood for a boogie. The track oozes with passion and instantly fills your heart with warmth bringing sunshine to your day. This hit is packed full of cheesy goodness that will captivate your emotions and will get stuck in your head for days, I can imagine this being a song that I could blast on my speaker whilst chilling in the hot weather with a fresh cool breeze in the air and feeling joyful and refreshed as we welcome in a new day full of wonderful times ahead.
The melodies are simple yet sweet which gives off an element of calmness and relaxation, but when the funky upbeat tempo kicks in it screams vibrance and liveliness. The lyrics are both catchy and infectious as the words emzae uses are fun, playful and light-hearted to emphasise living in modern day society, letting loose, forgetting your worries and not being so serious in life by just having a ball with every opportunity you have. emzae's vocals on this tune are magnificent as they express rich velvety tones with soft mellow harmonies.
'Extraordinary' speaks of being different and emzae strikes me as a self-confident quirky young lady who isn't afraid to be a bit out there with her music and show off her unique personality through honest words to encourage others that it's perfectly normal to be yourself and to have those crazy moments but to also remember the importance of being kind to people as you never know what life may bring.
Each day on this beautiful journey in life we encounter new experiences from random dancing in a shopping centre to giving spare change to a homeless person, each moment is precious and it is important that we be ourselves and live life to the full as life is short so enjoy it while you can and help make a difference by sharing love and laughter to the world and be inspired to do something extraordinary.
Here at Indie Midlands we are excited for more incredible music from emzae in the near future and we hope she continues to spread optimism and romance within her sound.
'Extraordinary' is available to stream now.