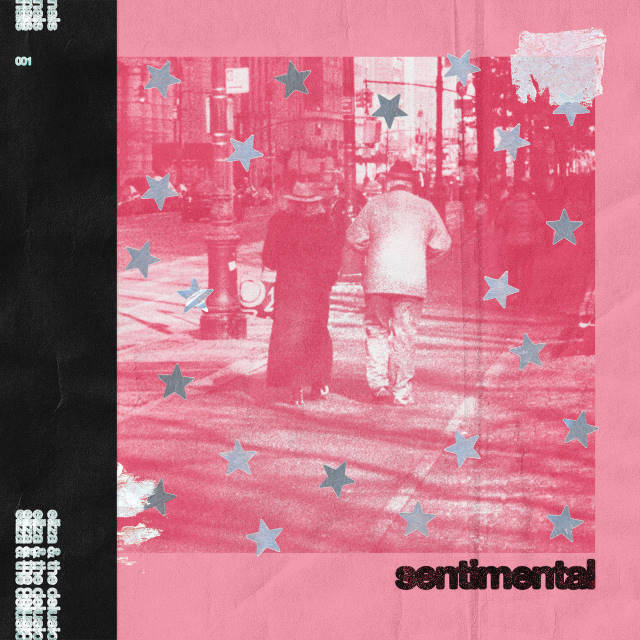 For fans of: Pale waves, Beebadoobee, Fickle Friends
Hailing from the Gold Coast, Australia, female fronted four-piece 'Eliza & the Delusionals' have just dropped their latest single 'Sentimental'. Accompanied by a memory reel style music video, this new track could soundtrack any of your favourite coming of age movies.
If you're a fan of bouncy, yet drony guitars that strike a neat balance between cheery and melancholic, this song will hit the spot. The laidback vocals will take you back to carefully selecting your denim jacket and 1460 Dr. Martens combo for a Japanese House gig at your local venue.
Although perhaps not the most exciting thing to come out of indie right now, this band will comfortably fit into your wake up or wind down playlist, and you might even get a cheeky slow dance out of it.