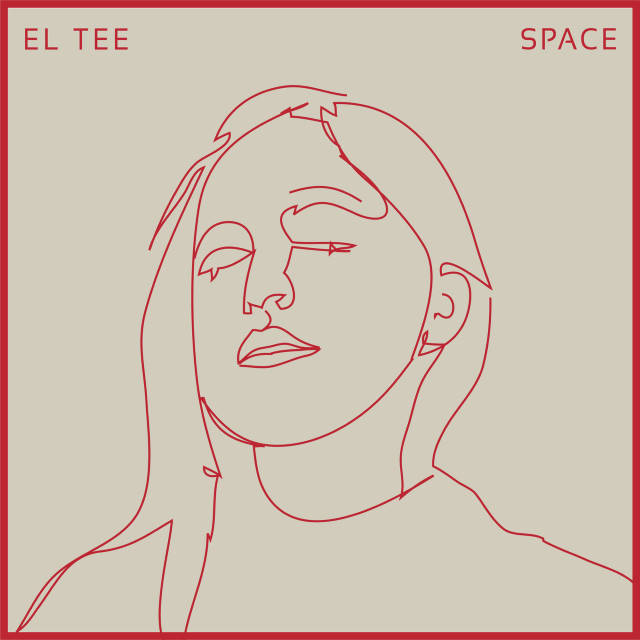 US born but Melbourne based artist El Tee, the pseudynom of Lauren Tarver, has released new single 'Space', the latest track to get an outing from her debut album 'Everything Is Fine' which is out on September 18th.
'Space' is an indie folk track with a little bit of a leaning towards country music. There's also a slight Mazzy Star feel to the song. "I hold my arms out as I call out for you. I never hold space for anyone else" sings Tarver with her exquisite vocal on a track that she says is "about giving so much to others, but forgetting to look out for yourself". "It's killing me, you're killing me, you're killing me" she laments in the lyrics.
The perfectly paced track allows lots of room for the guitars to shine alongside Tarver's voice. Especially the shimmering lead. All making 'Space' another reason to be excited for September's album release.
Follow El Tee on Facebook.
Morph