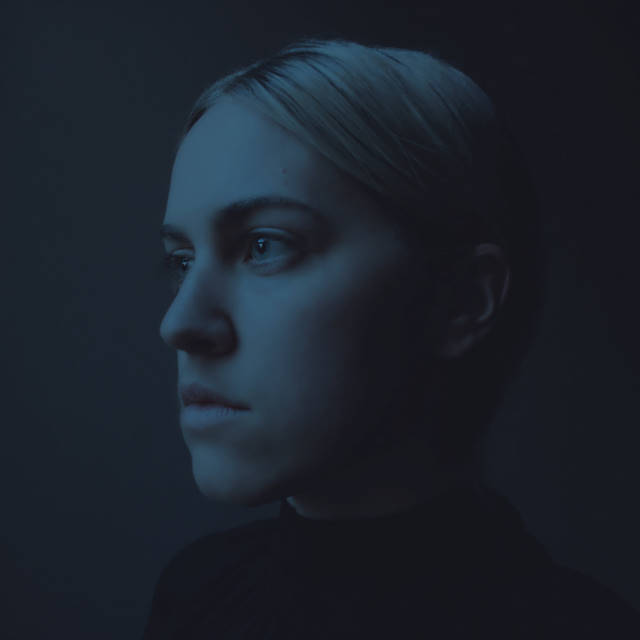 Everything is fine.
Except it isn't.
Or maybe it is.
Across 10 intense and intimate tracks, El Tee – Melbourne-via-California singer-songwriter Lauren Tarver – seems fixated on what being 'fine', or 'OK', actually means.
She explores life's bruising uncertainties and contradictions with honesty and vulnerability. There's heartache. Paranoia. Confusion. A sense that things could spiral out of control.
But maybe this is all OK. All 'fine'. Life is a melting pot of emotions and passions, all changing daily with the rising of the sun. Who's to say what passes as 'fine' in anyone's mind? This certainly seems to be the question that El Tee is trying to answer here.
The first El Tee material, the two-track 'Radio Silence' EP, was released back in 2018 (and both songs – 'Inside' and 'Hold On' make it on to the album). But it was 2019's 'How I Like It' which signalled that something special could be brewing here.
She's been performing solo since 2013 and has also spent time with post-punk band Gomme and grunge outfit Club Med. She's honed her sound and her aesthetic, and it shows on 'Everything Is Fine', a strong, unsettling debut album that's full of wide open space. Many of the tracks – 'Inside' and 'Stranger' particularly – are stripped to the bone, just haunting guitar lines, barely-there drum patterns and woozy, effects-drenched atmospherics. There's real warmth and intimacy, the perfect stage for El Tee's alt-country voice.
Even where things get more eventful musically – like on 'How I Like It' or 'Keep Walking' – nothing ever overpowers or takes away from the lyrics and the voice. Which is a good thing, as she has lots to say.
On 'I Don't Care', one moment she's "too old for this", the next she "feels so young". She seems to doubt her talents but later boasts, "I know I'm special. You don't have to tell me".
In 'Hold On', she spells out a story of finding failure through freezing in the face of possible success. On album closer 'Good': "Maybe I am who I wanted to be. Maybe I'm not that good." But she knows that "everything will be all right" – although you half suspect she only half believes it.
Friendships and relationships are brought into the cold light of day on the album with real songwriting skill.
The sumptuous 'Space' has the lines: "I hold my arms out as I call out for you. I never hold space for anyone else." Elsewhere, relationships and memory are blurry, fragments of half-remembered experiences: "So it seems that I left you. I'm so sorry. Or did you leave me first? I can't remember."
Rooted in the most painful of emotions, but with a dream-like, hallucinatory feel, 'Everything Is Fine' is an album you could stay close to for quite some time.
Everything Is Fine is out September 18th and can be purchased here.