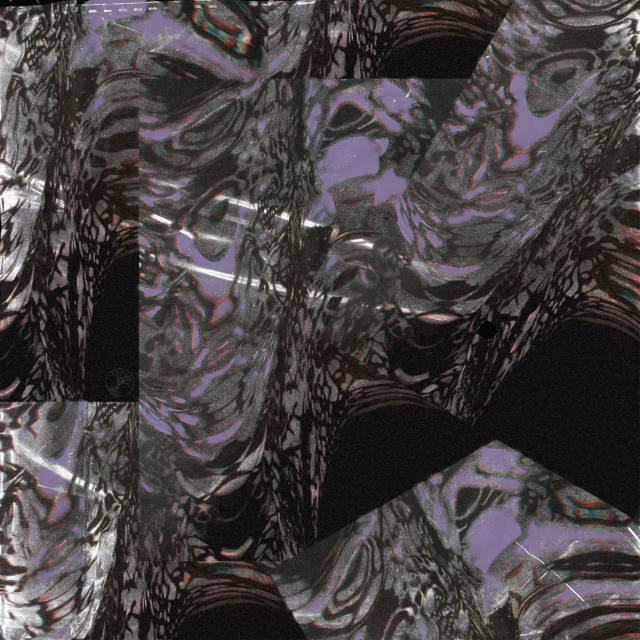 One of the best bands from Nottingham's rock scene, Distant Blue are set to release their new single 'The Ghost Of My Empty Glass' on October 23rd. Their first new track in six months, it's an exhilarating first preview of the new set of music that the band have been working on this year.
'The Ghost Of My Empty Glass' is a song written about a one-night romance. Fun and flirty in nature, the lyrics paint an image of dancing in a nightclub with someone that you're really into, regardless of if you've ever seen them before or not.
The best word to describe this song is 'banger'. With guitar riffs heavy enough to headbang and vocals strong enough to shout along to, when the clubs reopen the way they used to, this is a moshpit in the making.
Sonically, the band takes inspiration from Green Day and Bring Me The Horizon; this post-hardcore track has the quality to slot in between them in any playlist, and I can't wait for the rest of the world to hear this song!