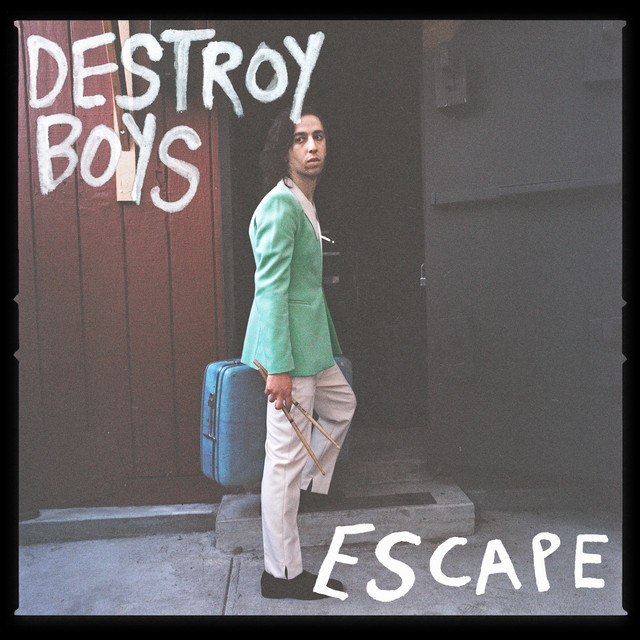 'Escape' is the thumping new song by California band Destroy Boys.
The track sees the trio questioning why it's often only the arts where people ask what their fallback option is (for when they inevitably fail…).
"You know I don't see anyone asking anyone of any other profession except for artists what their plan B is. Like if you're gonna be a mathematician no one asks you what your fucking plan B is even though who knows what they do, I don't know. Ok. But we need art to live and survive but, I need the plan B. I do. Me. You know I could really go without ever hearing that question ever again. Wow" the band state during the track.
Musically the song is a mix of pop punk, indie rock and Riot Grrrl. The driving guitars lead the way and the vocals are perfect on a track that has a very catchy chorus and is impossible not to like.
Give it a go below.
Gary Tibbs