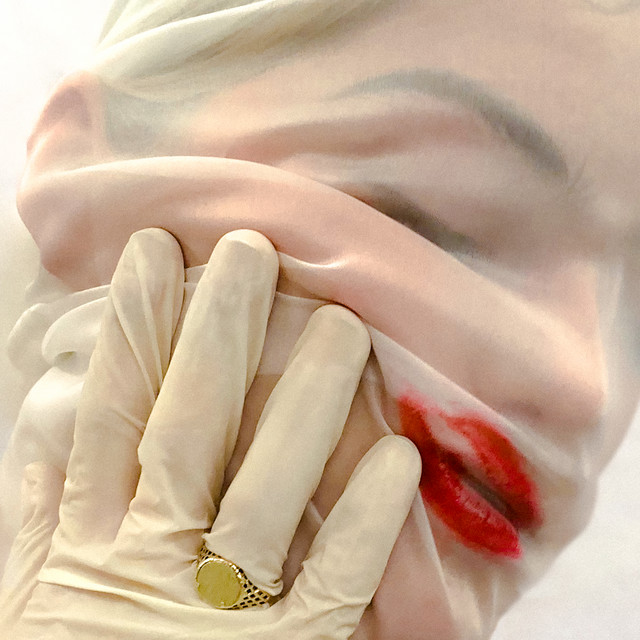 UK born but Auckland based artist deryk has released her new single 'goodtimes'. She has also released her debut EP 'WOMb'.
"Writing WOMb was me trying to make sense of what was happening in my life over a strange time. I suddenly felt very detached from myself, and my inner dialogue was waaay too loud. I wasn't really sure what I was doing, and I couldn't comprehend why switching off was so difficult for me, forever stuck in a maze with no ending. Restricting my feelings and opinions constantly, left in confusion, burying myself in a busy routine and a constant agitation that had almost become a personality trait." says deryk.
"My angst wasn't fueling my days anymore, I was on my last legs and still didn't know what I was meant to do. When I met Justyn (Pilbrow – co-writer and producer) and we started playing together, catching up just became an outlet to talk and create and just exist without the surface fuck around I felt like I had to do with everybody else. A protective mechanism probably, lol wow. Justyn and I created a still space for us when everything outside was spinning and in that stillness, WOMb was made."
'goodtimes' is a bedroom pop number with lo-fi synths and beats alongside piano. Low key with a hint of melancholia the song stays grounded, rising only a little during the chorus and there is a sadness in the tender vocals of deryk.
This isn't a song that is going to get you fired up as you are getting ready for a night out. But it would be perfect for when you are back home winding down later.
Have a listen and check out deryk's self-directed video for the track below.
Follow deryk on Facebook.
Morph