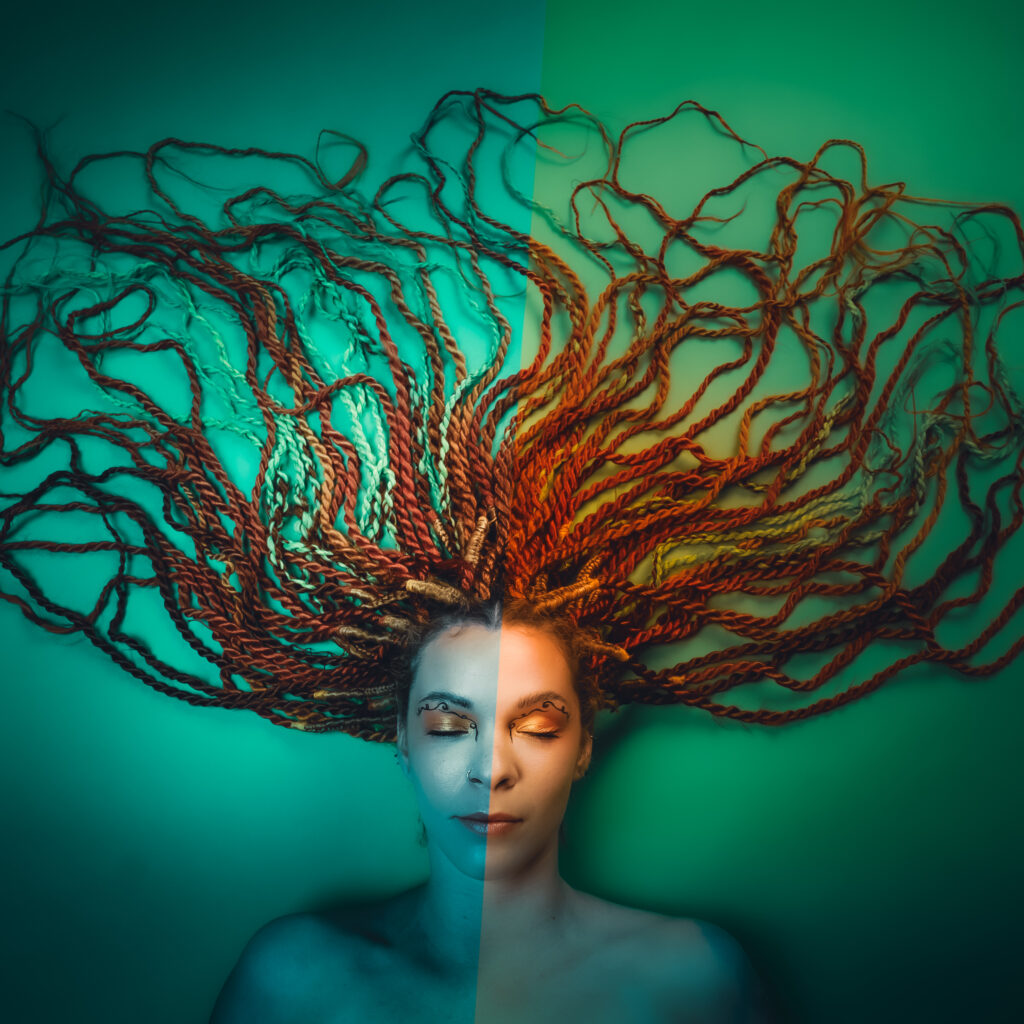 Slovakian indie duo Dennyiah are back with their most sensational release to date 'Sense of the Rain'. Working alongside iconic producer Nicolas Hard (Snarky Puppy, Becca Stevens) once again, the new release hears the duo go down a more Trance meets EDM route.
Speaking about the new release, Dennyiah shares, "It's about the elusive sensation of an invincible life force coming from within. Losing the ego and idealised and pre-constructed idea of self. That's when nothing around changes. The only thing that changes is your perception and the fact that it doesn't have the power to go under your skin anymore because it's always been disconnected from the true within. Bad things good things – it's all the same – what matters is how much you let it drag you down. This song speaks about the short moment of enlightenment, about the deep connection to everything without the heaviness of reaction."
Musically the track is based around an iconic dance beat that comes across as fearless and effortless. Experimental in places and armed with a jungle style beat, the one word to sum up the track's vibe is spiritual. Like something you'd hear on the Avatar soundtrack, the pop infused contender is complex and everything you'd expect from your favourite duo.