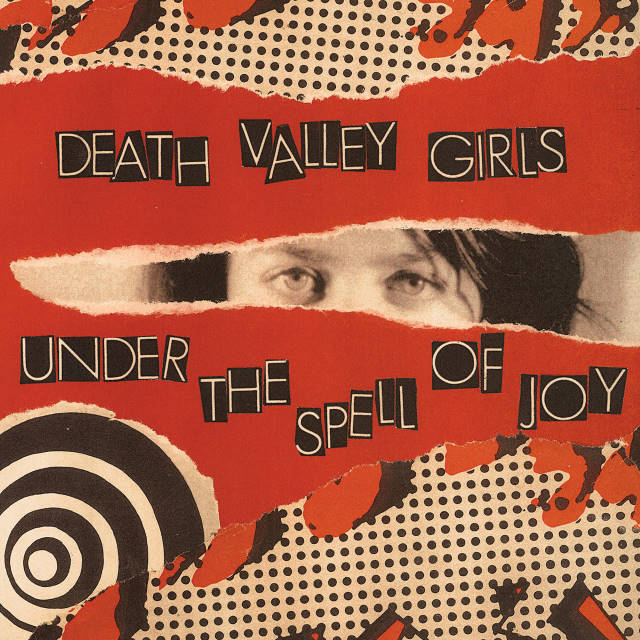 Famously bewitching, Death Valley Girls have cemented their name as cornerstones in the US psych scene over the past six years with their sun-soaked rock'n'roll. New album 'Under The Spell Of Joy' is a growth and continuation of this. Out on the 2nd of October on Suicide Squeeze, the album accompanies the band's adventures into the worlds of magick and astral projection where this has been bought into their live-streamed, live shows. Their music contains a surprising optimism built from manifesting joy and bringing people together. The inclusion of a children's and women's choir on the album especially in title track 'Under the Spell of Joy' adds to the uncompromising optimism of the album.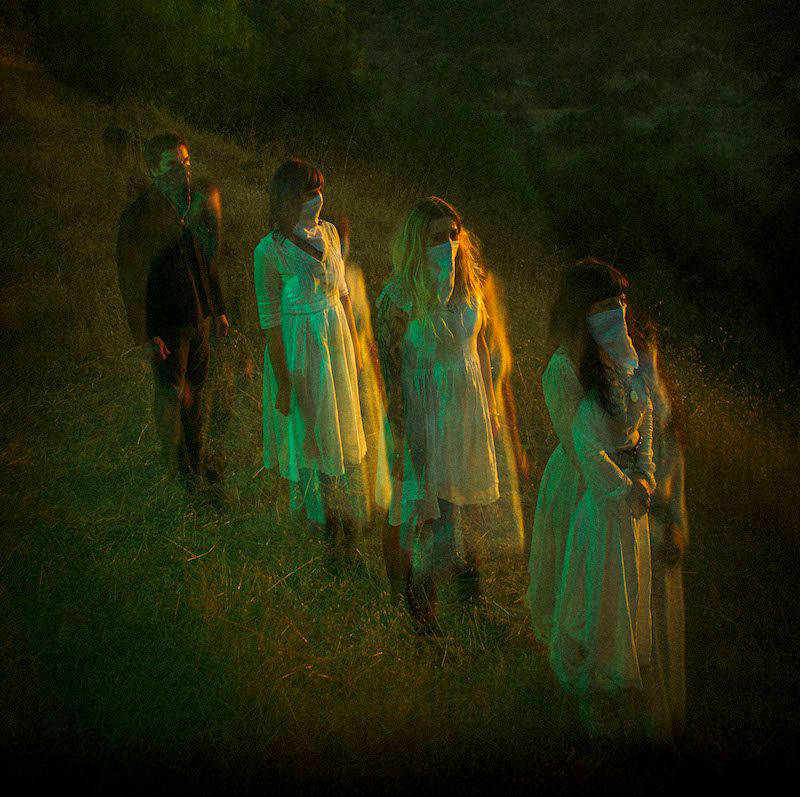 In a year that has been full of shit, this album provides a hopefulness of better to come. Despite all being joyful, it doesn't mean the fuzzy sound the band have become known best for has been left behind. Especially at the end of the album there is a clearer return to the classic sounds they used before.
Fuzzy guitars are offset with 70's-esque keys to create a paradoxical sound which is one of the things that makes this album so much more interesting than most of the genre.
The video for 'I'd Rather be Dreaming' feels like the cat that escaped from Dr Frank-N-Furter's laborarory, sexy, scary and draped in leather. Playing with candles and cauldrons, this is less a Halloween costume and more a way of living, like Death Valley Girls. Their music holds a certain theatricality that feels authentic more so than a stage show. The video accompanies one of the highlight tracks on the album, where psyche meets soulful vocals, showing off Bloomgarden's range and vocal ability it is a really special track.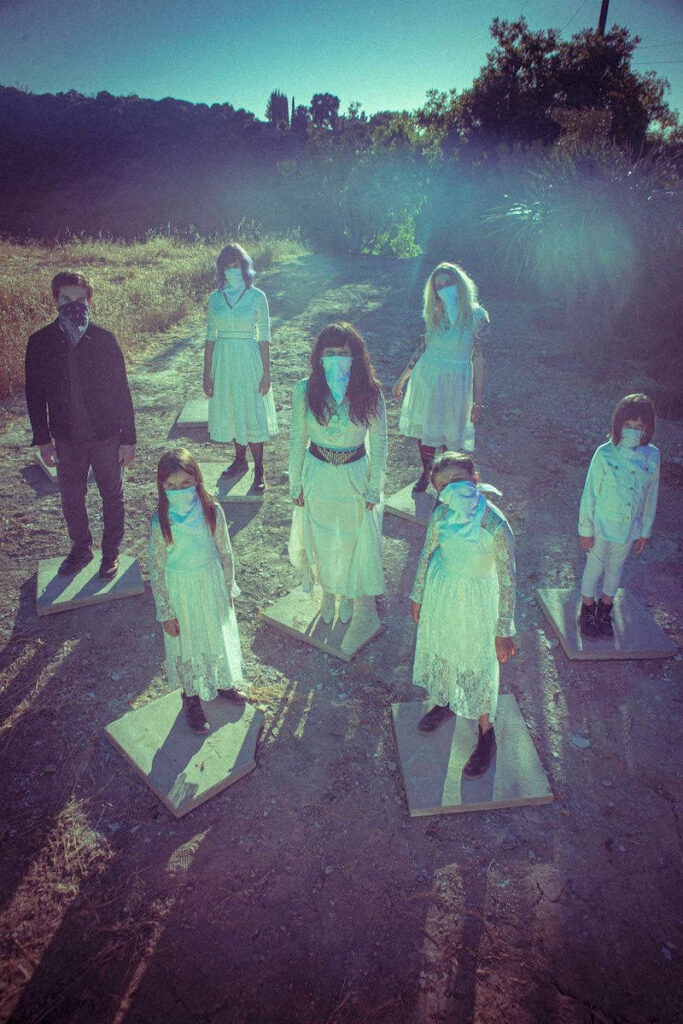 When speaking of the album, they coined the term 'space-gospel' which is completely apt. Where unity, magick and miracles all meet in Bonnie Bloomgarden's head, this is the result. An album based more upon feeling, ideas and emotion before written chords and lyric sheets.
To read more about what went into the recording of the album and everything about it, check out my interview with Bonnie here.
Buy the album here.