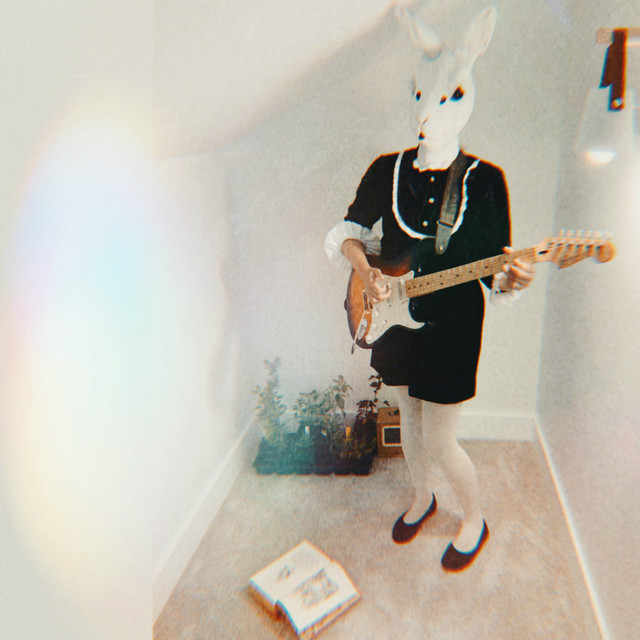 'Rabbit Hole' is the new single by North Carolina band Day & Dream. From the moment you hear the jangly lead guitar you know you are in for a dreamy and pleasant experience and that's confirmed as soon as they wispy honeyed vocals come in.
If you love dream pop then 'Rabbit Hole' has everything you would hope for in a track. Lush guitars, soothing synths, a snazzy drum pattern and those oh so angelic vocals. All mesh together to create a beautiful relaxing soundscape. And just when you think the track is about to end as it approaches the three minute mark we are blessed to have it kick back in and continue on for another minute.
If you really need to chill right now and forget about life for four minutes, then lie back, close your eyes and give 'Rabbit Hole' a play.
Follow Day & Dream on Facebook.