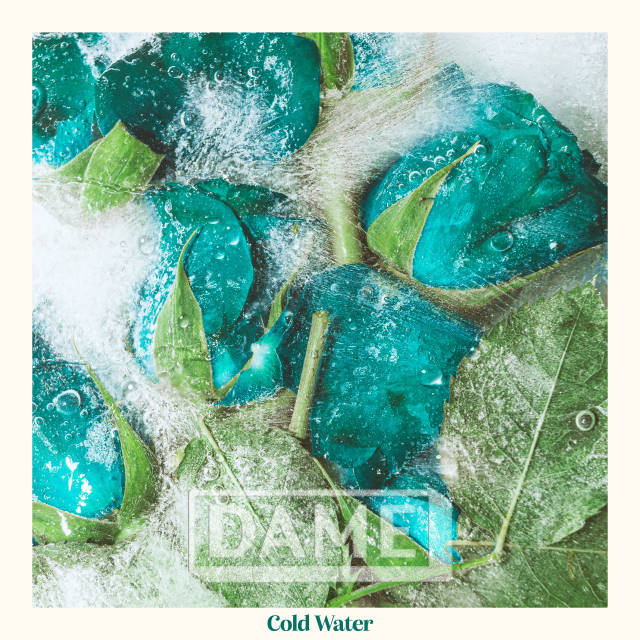 Birmingham's very own indie pop quartet DAME today return with new single 'Cold Water'.
'Cold Water' is a tune to get you on the dance floor. Think of acts like Patawawa & fellow Brummies Ekkah and you will be in the right ball park. I love the sound of the piano in the track, it adds a dramatic edge that you normally wouldn't associate with such a upbeat bouncy tune. Singer Shannon Farmer's vocals are impeccable for the song, a combination of soul & pop that fit the music perfectly.
Talking about the song Farmer had the following to say:
"Cold Water is a big middle finger to the toxic person in your life that, until now, you struggled to let go of. It's a reminder to stop self-sabotaging for the hope that something might change, and instead trying to gain back control".
Follow DAME on Facebook.
Morph