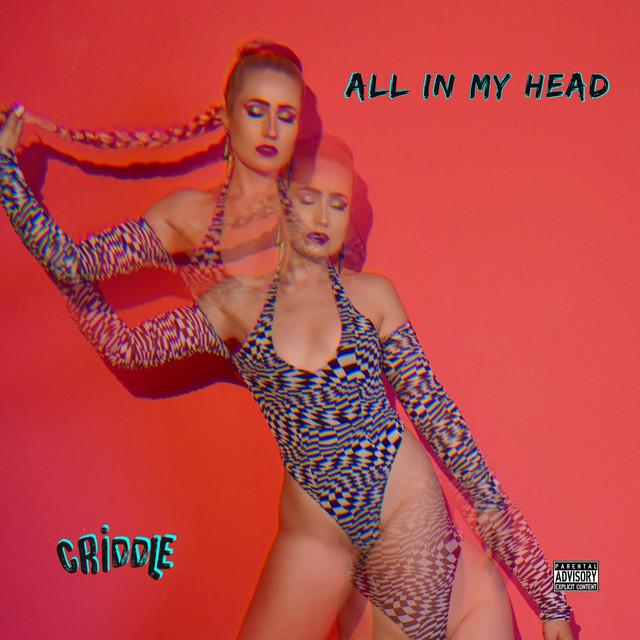 Storming back onto the scene with the powerful new single 'All In My Head', CRiDDLE's new single is produced by Reddhawt, and trust us, it's a red hot single track. Whilst the track is bathed in an upbeat attire, 'All In My Head' highlights the important of speaking up about mental health struggles in a world that's consumed with appearance and acceptance of social media. Currently working on an EP set for release late Summer 2021, 'All In My Head' gives insight into an exceptional future ahead for this songwriter. Paired with a lively production and hypnotising vocals, this track will resonate with fans of Ariana Grande & Selena Gomez.
"I hope people can use this as somewhat of a mantra", exclaims CRiDDLE. "For me, reminding myself that your thoughts are so powerful and can be used to attract negativity and positivity is essential.

Sometimes just knowing it's 'All in My Head' and training myself to use my thoughts and energy differently affects not only my day, but my life. I have the power in me to be what I want to be. This song is an intimate reflection on the struggles, and the overcoming of anxiety, depression and other mental health conditions.".