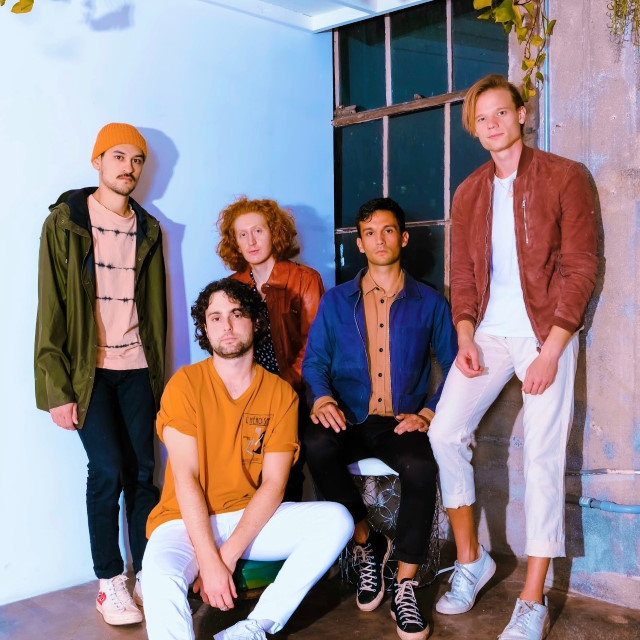 San Diego-based Creature Canyon have released their upbeat new single 'Pressure' and it's one to get you dancing.
Wonderfully anthemic with it's dancey tones you wouldn't think 'Pressure' was a track about a breakup that left lead singer Austin Steele homeless just as the pandemic was starting. The track is full of swagger with it's endearing synths and bouncy guitars. Steele's vocals are the cherry on top of a song that has massive radio play potential. If you want to do disco meets indie pop then this is the way to do it.
Talking about the single the band had the following to say:
"'Pressure' is about recognizing destructive patterns in your life and the struggle it takes to break free of them, with fear and doubt clouding your judgment. Our hope is to empower and inspire the listener to realize they have the strength to overcome whatever difficult situation they may be facing, while also inspiring them to hit the dance floor."
Follow Creature Canyon on Facebook.