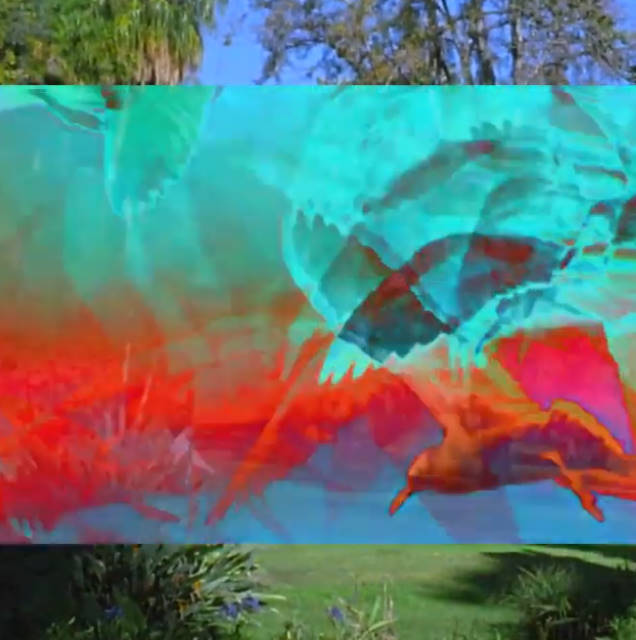 'Seabird' is the new single by Conflict At Serenity Pools. It's a mix of post-punk and shoegeaze.
The vocals and guitars on 'Seabird' very much fit the shoegaze vibe whilst the rhythm section has a frantic post-punk feel. It all combines for an interesting experimental track mixing the two genres.
At over five minutes long it's a track you can really get in to. The song finishes with a touch of electro-pop, rounding out a really enjoyable journey.
Morph