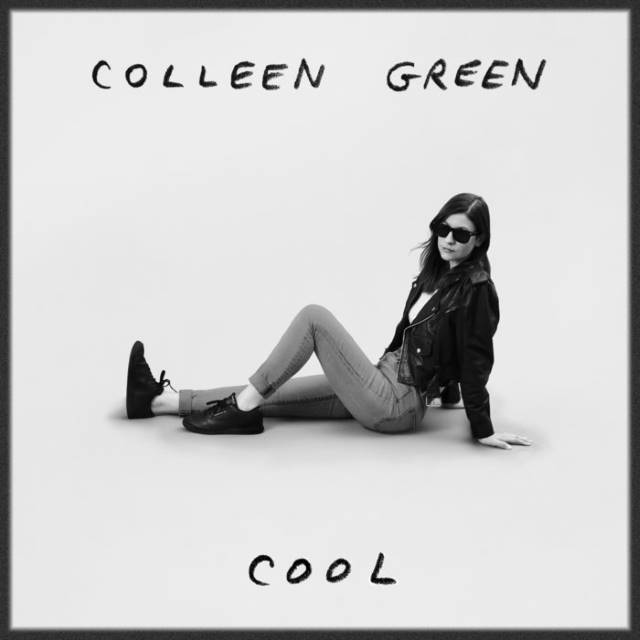 On her latest single 'It's Nice to Be Nice', alternative rock songwriter Colleen Green pairs an upbeat indie track with her grunge sensibilities. Having already established herself as an artist with the release of 2015's 'I Want to Grow Up', Green is now looking to build upon her previous success with the announcement of a new album titled 'Cool'.
Released with an iconic music video directed by Renee Lusano, 'It's Nice to Be Nice' matches Colleen's soft, smooth vocals with crunchy riffs and energetic drums. The theme of the song is discussed in its lyrics and serves as a reminder that we get what we give. An emotional maturity surrounds the track which separates it from the other releases in Colleen's impressive discography.
I particularly enjoyed the drums on this track which manage to make each section of the song sound fresh and new. Furthermore, a whole range of guitar tones are used effectively on the song to create a distinctive, unique sound.  
Overall, I cannot recommend 'It's Nice to Be Nice' enough, as despite its nods to past artists, it still sounds exciting. I am eagerly anticipating Colleen Greens second album 'Cool' which will be released on 10th September.