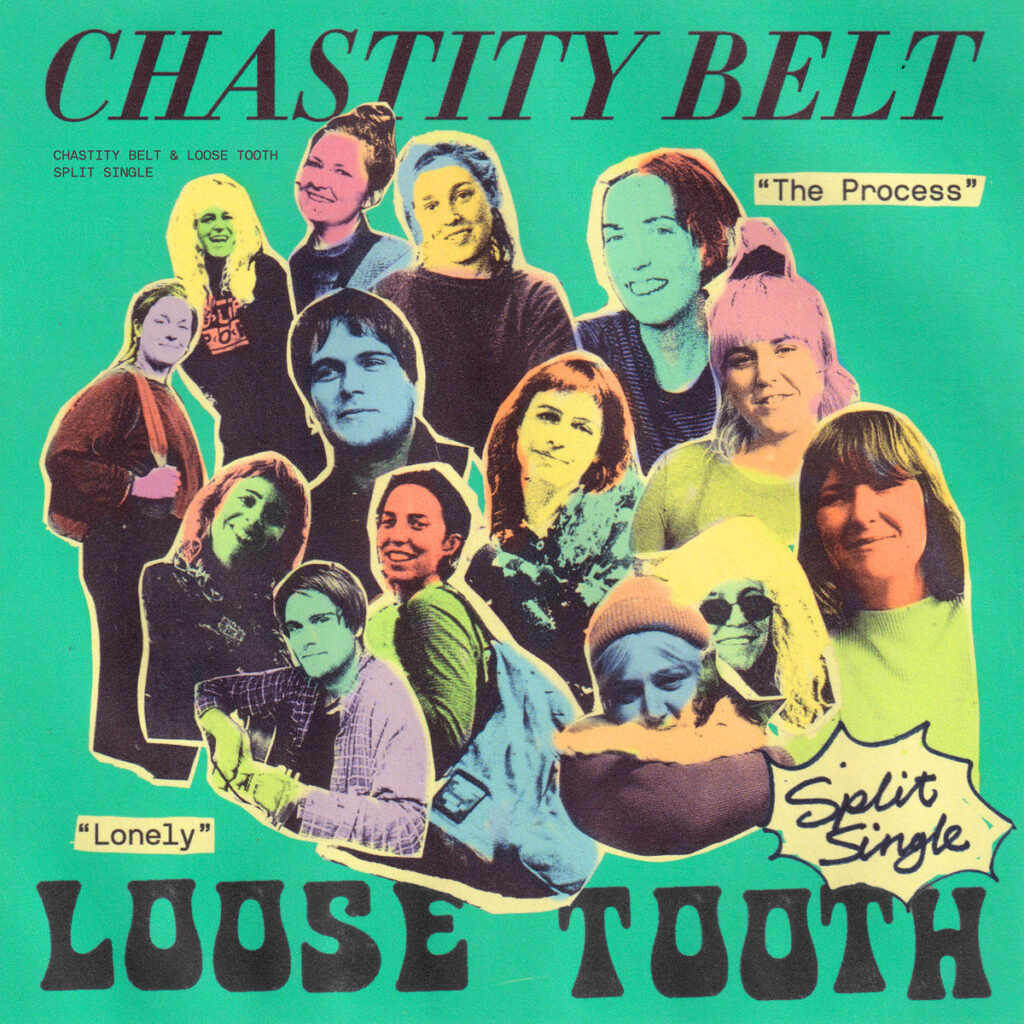 Some tracks are made for lying back and thinking of existence and "The Process" by Chastity Belt is one of them.
An unassuming, extended instrumental welcomes you into its washed-out world before the relaxed vocals come in. The performance on track is on-par with the output the other sons and daughters Death Cab are producing, but a little dissonance on the B-section and the latter instrumental outro section keeps it fresh. Might I say this track is a little Mew-like? Sure!
Props have to be given to the production which gives this track a thump I crave from a gothy song like this, looking forward to the future tracks from this American indie pop combo.
In the meantime, Chastity Belt are touring the US this February with Melbourne darlings Loose Tooth. Catch them!