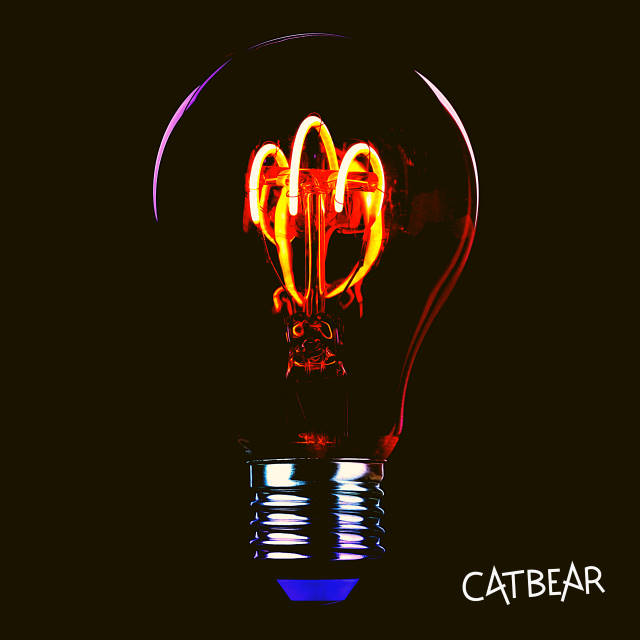 Like CATBEAR's previous singles 'Girl Crush' & 'Love & War', new single 'Who Are You?' continues to utilise an upbeat drum machine that combines well with the vocals.
'Who Are You?' is a catchy, uptempo song that is full of atmosphere and has a retro 80's vibe that is felt especially in the synths. Something that I'm sure will please their current fanbase as well as hopefully catching the eye (ear?) of new listeners. It's a single that has a bit of something for everyone.
It's a welcome return from CATBEAR and could just be the track that lifts them into the spotlight. A good song that comes straight out of the blocks with that inspired drum beat and lush synth/vocal mix.